Remedy, Raw Fury and Iron Galaxy in the first wave of Reboot Develop Blue speakers
Founders of Wadjet Eye, Gamepires and Raw Fury will also speak at next year's conference in Croatia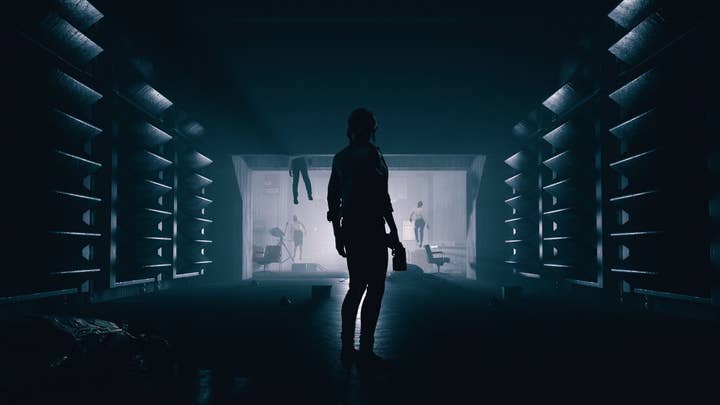 Next year's Reboot Develop Blue has announced its first wave of speakers, including Remedy Entertainment CEO Tero Virtala, Gamepires co-founder Andrej Levenski and Raw Fury founder Jonas Antonsson.
This year, we selected the team at Remedy Entertainment for our People of the Year article series. After several years of transition and change with Virtala at the helm, the Finnish studio released Control, arguably its best game to date.
Reboot Develop Blue will be an opportunity to reflect on a pivotal 2019, and what Remedy accomplished with Control as both a creative work and a commercial product.
With Scum, Gamepires launched one of the true breakout hits of the last few years. An uncompromising take on the crowded online survival genre, Scum sold more than one million units just three weeks after launching in Steam Early Access. Levenski may have some news on the game's eagerly anticipated full release.
Other key speakers in Reboot Develop Blue's first wave include Iron Galaxy Studios CEO Adam Boyes, Wadjet Eye Games boss Dave Gilbert, and Raw Fury founder Jonas Antonsson.
Held in Dubrovnik, Croatia, Reboot Develop Blue will take place from April 23 to 25, 2020. You can see the fill speaker line-up through this link.
GamesIndustry.biz is a media partner of Reboot Develop Blue. We will attend the show with assistance from the organiser.