Relaunch for social gaming site Miniclip
Old site had become a "Frankenstein monster"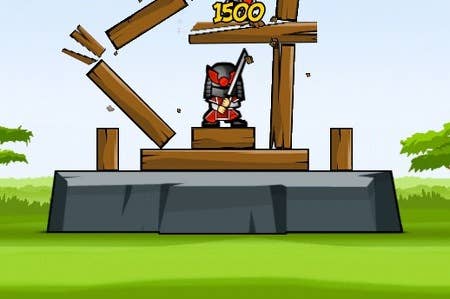 Swiss online gaming site Miniclip has relaunched, adding a new look, more connectivity with mobile and the Miniclip Games Platform for developers.
"Miniclip's new, premium website design gives players a single destination where they can find and play high-quality and popular games, further achieving our goal to provide the best games 'any time, anywhere on any device,' " said CEO Robert Small.
"We have games for all players, casual to hardcore, to play on their platform of choice and then share their experience on their favourite social network."
The Miniclip Games Platform adds a new micro-transaction system and new APIs, as well as the ability to run real time game tournaments.
"Our previous site became a kind of Frankenstein monster, with a lot of things bolted on it," he added in an interview with GamesBeat.
"We wanted to create a new site with improved loading speed, personalised content, and more social hooks."
Miniclips boasts around 70 million unique visitors a month and claims to be the largest online games website, with 800 titles to its name.