Redbox appoints new VP of games
Bill West joins rental company from Codemasters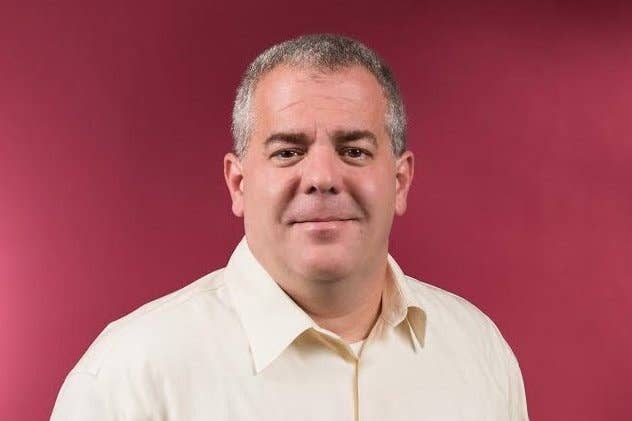 Entertainment rental company Redbox has appointed former Codemasters executive Bill West as vice president of video games.
"West brings extensive video game industry business planning and strategy expertise," said Mike Saksa, head of content.
"With our continuing focus on gaming, he'll work closely with publishers to drive title awareness and trial, while developing our strategy to transition consumers from current to new-generation consoles."
West spent nine and a half years at Codemasters as general manager for the Americas and as VP of corporate strategy. Prior to that he worked with Climax Group, Acclaim Entertainment, The Jim Henson Company and The Walt Disney Company.
He'll be based at Redbox's Santa Monica office.
Redbox also announced it was adding a new VP of movies, T.J. Moffett.