Redbox will no longer rent video games
Games will still be sold through the end of the year before it goes movies-only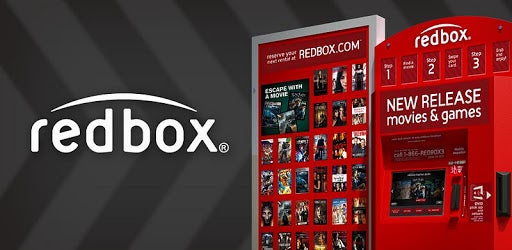 Redbox is winding down its services related to video games, and will permanently have removed games from its kiosks entirely by the end of the year.
A tweet from Redbox customer service yesterday states that games are no longer available to rent at the kiosks, and though they are still available for sales, they will be removed entirely soon.
Redbox additionally confirmed to The Verge that games would be for sale "through the end of the year".
This will seek the red kiosks return to their original function as mainly a movie-rental service. Video games were originally introduced in 2011, shortly before the former main source for video game rentals in the US, Blockbuster, began closing its retail stores across the country.