Xbox One news good for GameStop
Stock climbs in after-hours trading; Gamefly, Redbox weigh in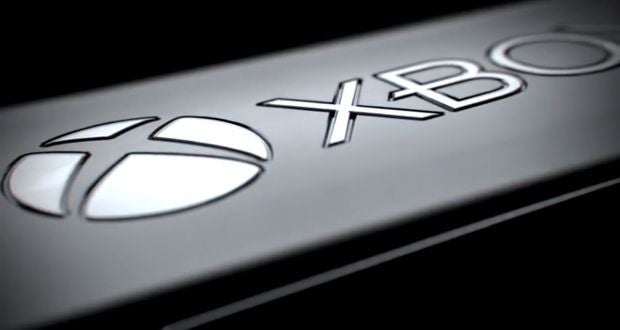 Microsoft's surprising announcement that Xbox One policies towards connectivity and used games will now mirror the Xbox 360 has already had an effect. GameStop's stock rose nearly 6 percent in after-hours trading, reflecting the the fact that the company can now look for revenue from used Xbox One games. A spokesperson for GameStop told Polygon "GameStop welcomes today's announcement from Microsoft about changes in functionality for its next-generation console, the Xbox One. This is great news for gamers and we applaud Microsoft for understanding consumers and the importance of the pre-owned market."
The news will also be welcomed by Redbox and Gamefly, as those two companies would have been unable to rent Xbox One games under the previous policy. Gamefly's co-founder Sean Spector told Joystiq "Today is a win/win for consumers, as well as GameFly. I think choice is always important and now consumers have more choice. And I give [Microsoft] credit for listening to their consumers." Gamefly expects to have next-gen game listings on its service in the near future.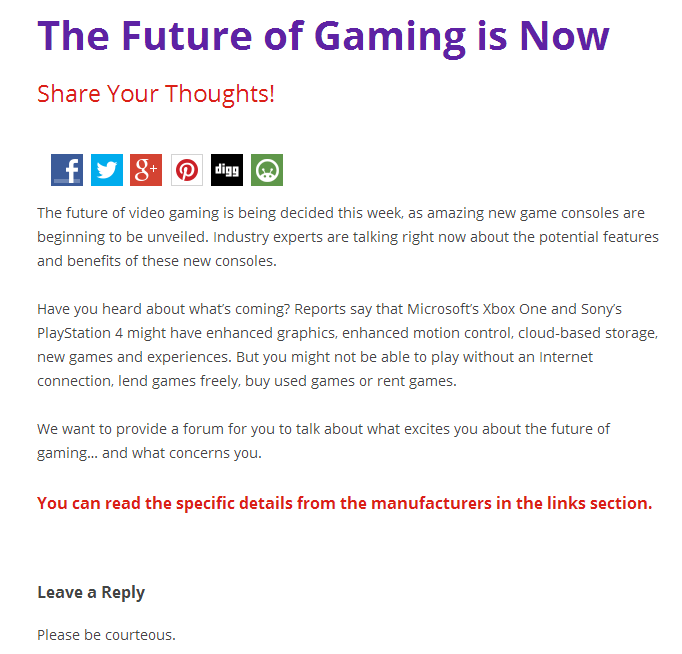 Redbox launched a website last week, GamingFuture.net, to ask for opinions about the prospect of not being able "to play without an Internet connection, lend games freely, buy used games or rent games." The web site has already drawn nearly half a million visits, with over 7500 comments about the "future of gaming."