Red5 grabs $23m in funding for Firefall
Series B cash "will offer means to execute plan for successfully launching Firefall"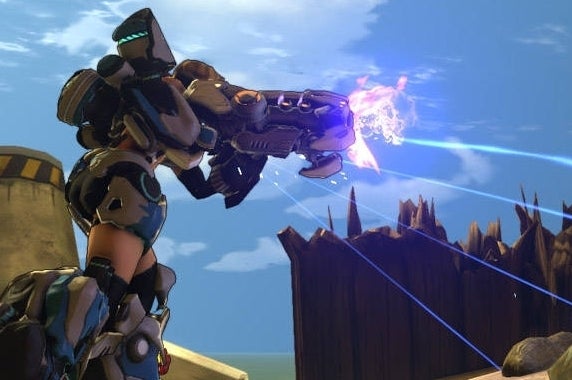 Red5 has finalised a $23 million Series B funding round to support the release of its free-to-play MMO Firefall.
The deal sees Chinese entertainment company Shanghai Oriental Pearl Culture Development Ltd become a 20.01 per cent minority shareholder of Red 5, while Red 5 will remain a subsidiary of The9, which acquired a majority stake in the company in 2010.
"This additional round of funding will offer us the means to execute on our plan for successfully launching Firefall in 2014," said acting CEO James Macauley.
"This is the year Firefall takes flight. The entire Red 5 tribe is focused on creating top quality content that will take Firefall to the next level and we are excited for this next stage of development."
The deal was first announced in October, just after the company cut ten per cent of its workforce.
The studio was founded in 2005 by ex-Blizzard developers Mark Kern, William Petras, and Taewon Yun, but Kern was dismissed as CEO in December.