Red 5 ousts Mark Kern - Report
Board of directors removes co-founder and CEO from his position with the company effective immediately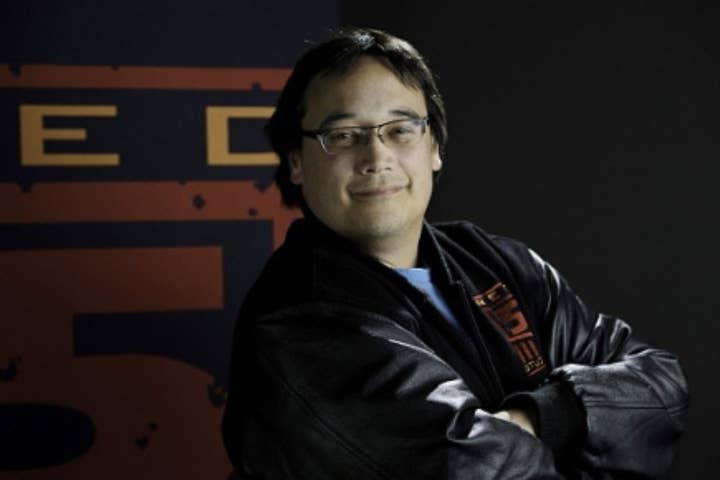 The Red 5 Studios board of directors has dismissed co-founder and CEO Mark Kern, according to a Game Front report. The outlet cites an internal e-mail sent to Red 5 employees by vice president of development James Macauley, which includes news of the dismissal and says Kern will "no longer have any authority to act for or on behalf of Red 5 Studios."
Macauley continued, saying, "As one of the founders of Red 5 Studios and our leader for many, many years, we owe Mark a great deal of appreciation for all that he has done to help build this company and to set the vision for an incredible new game. I am personally grateful for my relationship with Mark and the many years I have worked with him."
An inquiry to Red 5 parent company The9 Limited went unreturned as of press time, but Kern alluded to the news himself on Twitter, saying, "Now's a good time to pick up a new hobby. Suggestions? :)"
Kern cofounded Red 5 in 2005 after leaving Blizzard, where he had been team lead on World of Warcraft. The studio's first game, the free-to-play online first-person shooter Firefall, is currently in open beta testing. It has been an eventful run up to the game's launch, as Red 5 cut its headcount by 10 percent in September, which was followed the next month by The9 Limited revealing plans to sell a 20 percent share of the studio for $24 million.