Red Kite Games: New IP still in development following Sumo acquisition
Growth and relocation won't stop work on new IP Hollowpoint, says CEO Simon Iwaniszak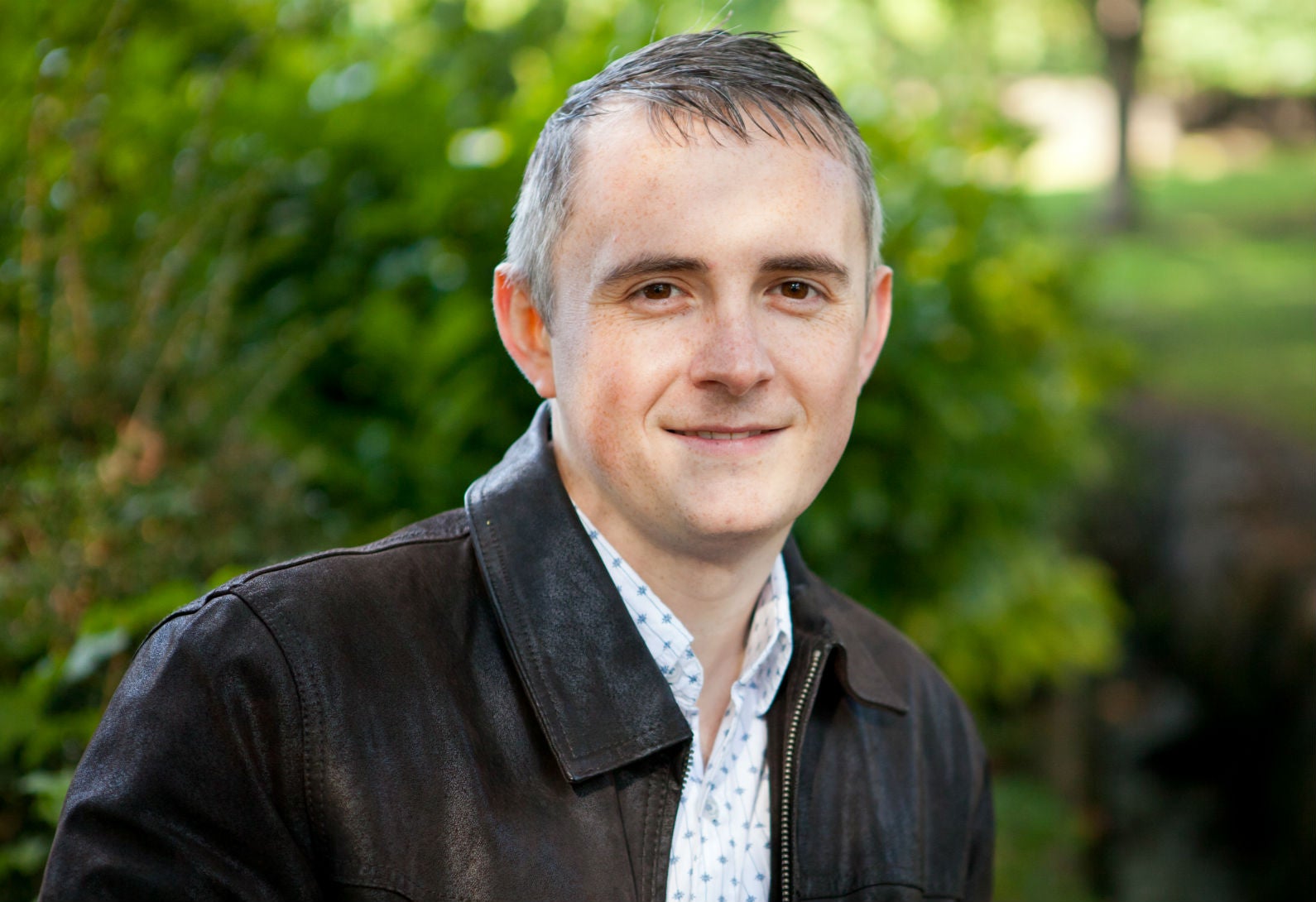 Joining Sumo Digital started a new era of expansion and relocation for Red Kite Games, but founder and CEO Simon Iwaniszak said that new ownership will not undermine its goal of creating new IP.
Speaking to GamesIndustry.biz at Develop:Brighton, Iwaniszak discussed Red Kite's move from its home in Huddersfield, Yorkshire, to new premises in Leeds. Specifically, the Grade II listed Park Row House, which was designed and built by the revered architect Alfred Waterhouse in the late 1800s.
"We're relocating to the right place," said Iwaniszak, who worked at Rockstar Games before founding Red Kite in 2012. "We're in one of the biggest and best cities in the north [of England]. For where we want to be, we're giving ourselves the best chance possible of achieving our goals."
One of those goals is growth. Red Kite had 27 employees when it was acquired by Sumo in February, and it has grown to 32 people since then. That growth will accelerate, Iwaniszak said, and moving to Leeds means the studio is in "the best place to recruit the best talent that we can."
"For where we want to be, we're giving ourselves the best chance possible of achieving our goals"
"We're really chomping at the bit to get the relocation done, because that really is when we can start to kick on and push for those more long-term goals."
Those goals were a key consideration when talks began about Sumo acquiring Red Kite. The two companies had worked together closely for years, including on Crackdown 3, which launched at around the same time that the deal was completed.
"We were still working with our partners on work-for-hire, support projects -- as we've always done," Iwaniszak said. "Part of that was we were doing a lot of work with Sumo at that time. We'd worked with them on several games over about four years.
"We knew each other inside and out. When the conversation happened, it was easy and organic and natural."
In that sense, due diligence on the new partnership was relatively simple. Both companies started out as work-for-hire and co-development operations, and each understood how the other operated. From Red Kite's perspective, it accelerated two of its existing long-term goals.
"We had our own ambitions about how to drive the studio forward -- we've always had that -- and in those conversations, Sumo said 'let us help you do that. We can help you achieve those goals,'" Iwaniszak said. "For us to grow, to work on bigger projects, to be more involved in the things we do with our partners. And just be part of it -- it's an exciting time at Sumo, and we get to be a part of that now."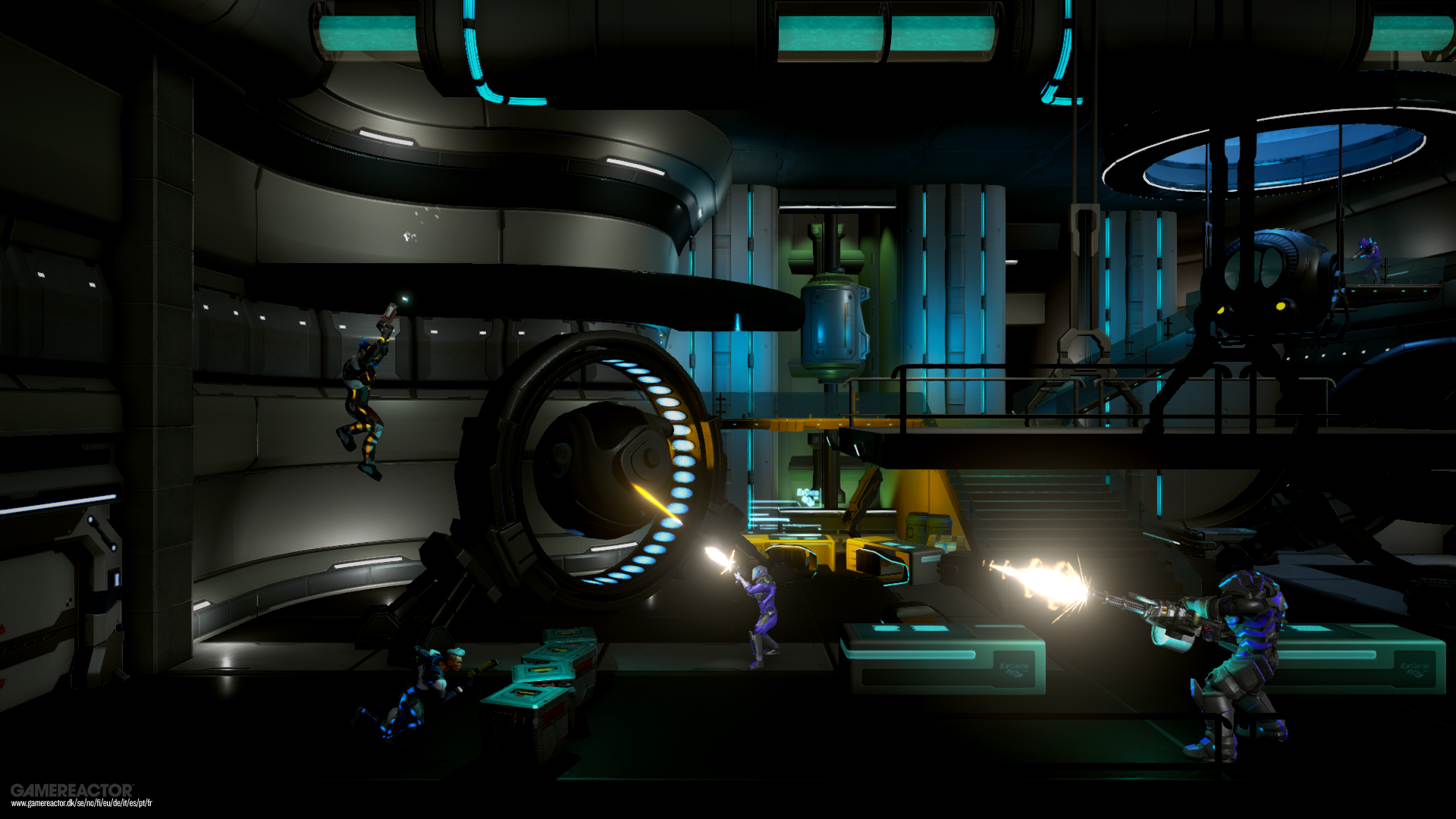 While Red Kite's staff will be more closely involved in the large scale projects that are now Sumo's bread and butter, it is important to note another of the studio's objectives before the acquisition: the creation of new IP. When we talked to Iwaniszak in December 2017, Red Kite was working on -- and excited by -- an entirely new game called Hollowpoint. At the time of writing, however, Hollowpoint still didn't have a release date.
"With Sumo behind us we have a lot more opportunities with the development of a new IP now"
"Hollow Point is still being actively developed," Iwaniszak confirmed. "But the thing with us is -- and it's the same as always -- we don't get to work on it as much as we'd like, because we're so busy with our partner projects.
"We're excited to keep pushing that forward. It's not something that we'll stop doing, and it's not something that Sumo, with their strategy for original IP -- again we're being very much supported in that."
Indeed, while he admits that Red Kite is still "figuring things out internally" with Hollowpoint, the scale and support offered by Sumo actually opens up fresh possibilities for IP creation.
"With Sumo behind us we have a lot more opportunities with the development of a new IP now. It's in development, it's very much there, but with the projects we're on at the moment we're struggling to put the time and effort [into Hollow Point], but as soon as we can, there'll be movement there and there'll be lots more to talk about."
As Red Kite continues to grow, competing for the best talent on a more regular basis, working on AAA games will go far, but not all the way. For many in the games industry, creating original IP is just as enticing as being one of many studios on Crackdown 3.
"I do think that having this new IP on your books, as well as AAA titles -- if you manage to get that balance and equilibrium -- it's a very attractive proposition," Iwaniszak said. "You do get those cool, big games, but then you also get to have ownership over something.
"From a recruitment tool point of view, if you can have that balance, if you're doing both, it's a real positive."