Microsoft-exclusive ReCore delayed
Keiji Inafune's latest set for latter part of 2016 as Microsoft will lean on Quantum Break to anchor Xbox One's first half lineup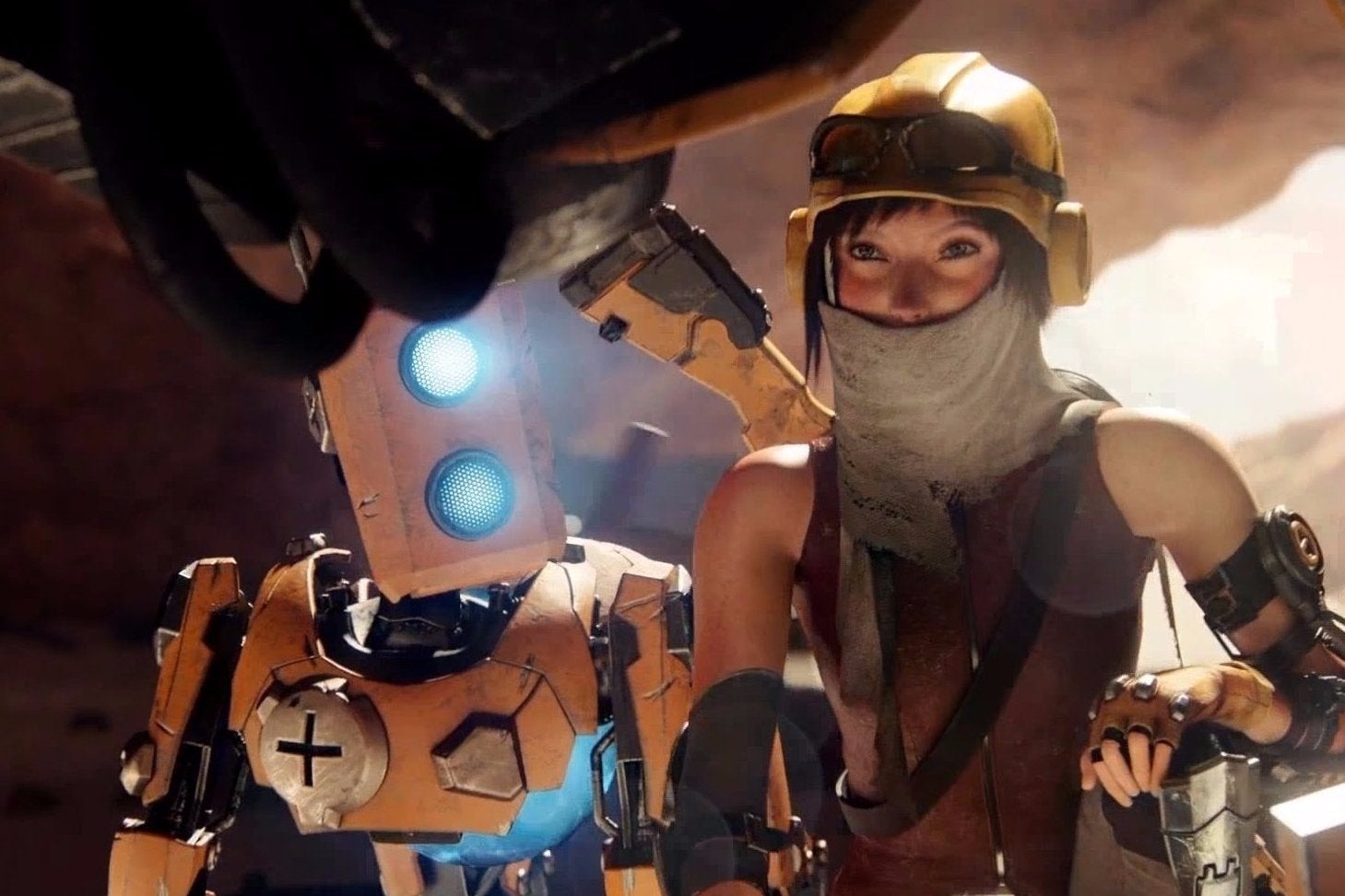 Just days after Scalebound was delayed, another Microsoft-exclusive has seen its debut pushed back. Engadget has confirmed with Microsoft that ReCore will miss its spring release window and instead launch in the back half of this year for Xbox One and Windows 10.
A collaboration between Keiji Inafune's Comcept and the Austin-based Armature Studio, ReCore was one of the new intellectual properties debuted at Microsoft's E3 2015 media briefing. No explanation for the move was given, though a representative characterized it as "a slight delay."
Microsoft still has a handful of exclusives left to drive interest in the Xbox One over the first half of the year, including Quantum Break, Killer Instinct: Season 3, and betas for Fable Legends and Gears of War 4.