Records tumble in strong Q3 for Nvidia
Tegra and Ivy Bridge devices push divisional and overall revenues to record levels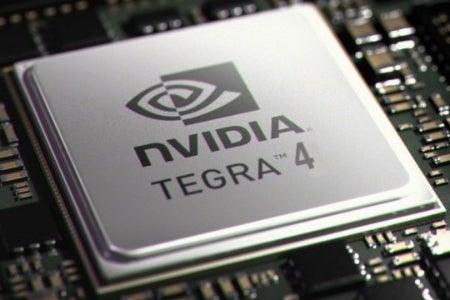 Nvidia enjoyed a strong third fiscal quarter, largely due to strong demand for notebook, smartphone and tablet devices.
For the three-month period ending October 28 2012, the company booked record revenues of $1.2 billion, a year-on-year increase of 12.9 per cent. Net profits for the period were $209 million, up 17.3 per cent year-on-year.
Nvidia's GPU business contributed $740 million of the company's revenue; an increase of 14.7 per cent year-on-year, fuelled by record revenues for its Ivy Bridge notebook CPUs. However, the most significant growth was in the Consumer Products division, where Tegra-based smartphones and tablets also pushed revenues to record-breaking levels.
"Investments in our new growth strategies paid off this quarter in record revenues and margins," said Nvidia CEO Jen-Hsun Huang in a statement. "Kepler GPUs are winning across the special-purpose PC markets we serve, from gaming to design to supercomputing. And Tegra is powering some of the most innovative tablets, phones and cars in the market.
"We have confidence in our businesses and our continued ability to grow. Given our strong financial position and ongoing ability to generate cash, we are well positioned to continue investing in our future."