Record-breaking year for Jagex with revenues of £92.8m
Launch of Old School RuneScape on mobile drives fourth consecutive year of growth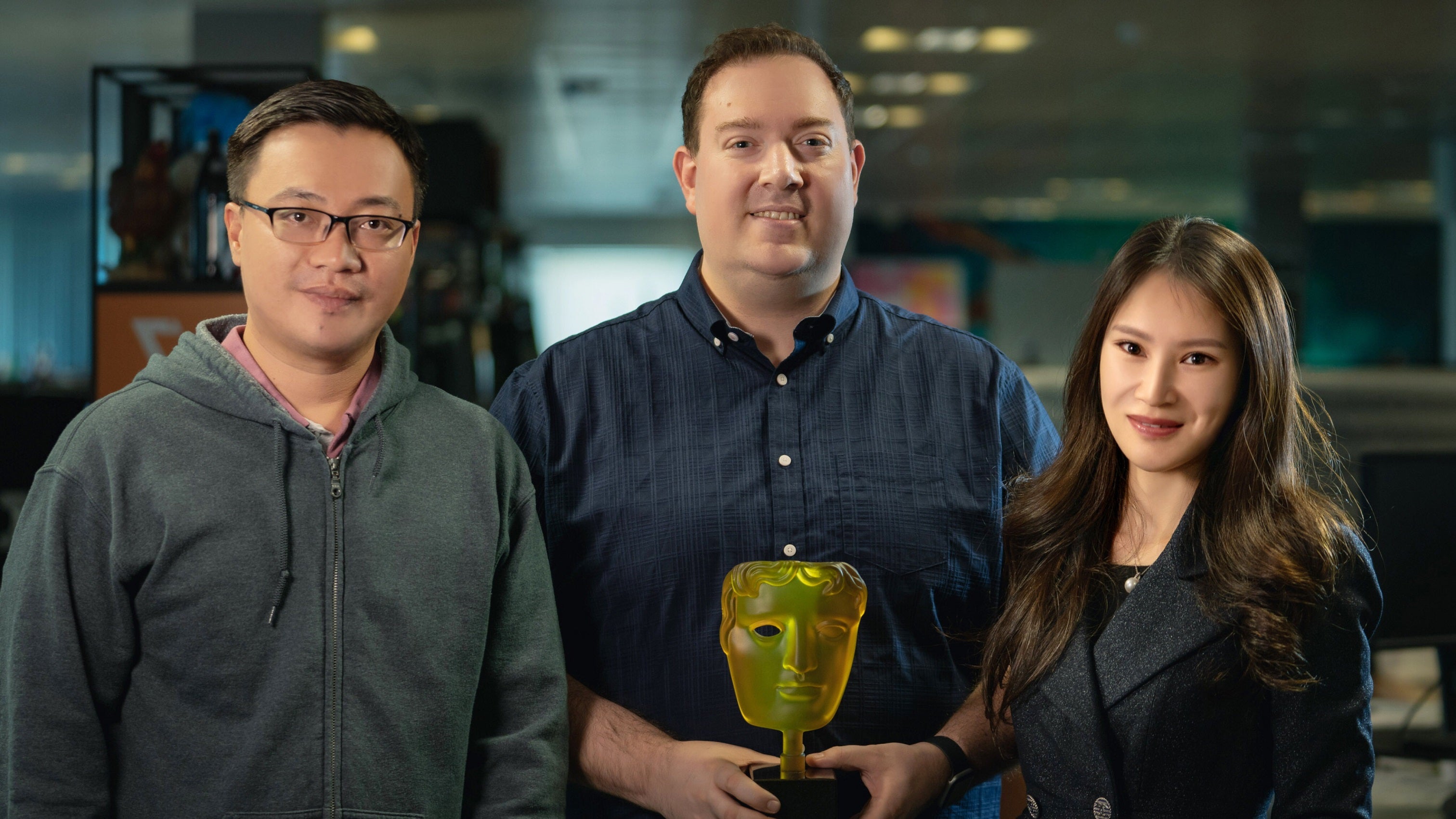 Jagex has shared its results for the 2018 fiscal year, reporting higher revenues than at any point in the company's history.
The RuneScape developer generated £92.8 million in the 12 months ended December 31, 2018, a year-on-year rise of 9.3%. It also grew profits before tax by 3.8%, now at £46.8 million.
In a statement, Jagex CEO Phil Mansell said this was the "fourth successive year of significant growth" for the company.
Part of this success was driven by the launch of Old School RuneScape on mobile last year, which has been installed more than five million times across iOS and Android.
The RuneScape franchise overall also enjoyed its highest ever total for paid memberships in 2018.
Behind the scenes, the company launched its Jagex Partners publishing initiative, grew its headcount by more than 100 people and increased its investment in R&D by 69%.
Mansell said: "We have strengthened our leadership team and will continue to build on the company's talent base, we are funding new game development, building out our third-party live game publishing, investing in massive publishing platform upgrades, whilst continuing to expand our live RuneScape games."