NCsoft Corp to sell NC Interactive
NCsoft looks to establish a new Western subsidiary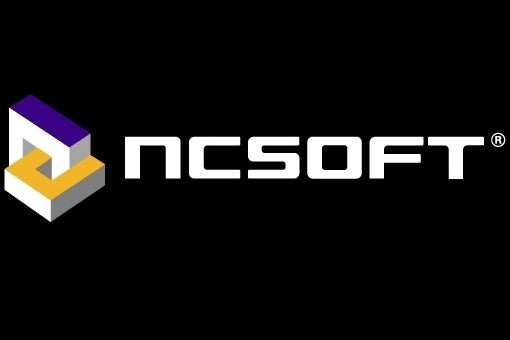 NCsoft Corporation has announced the sale of its shares in North American subsidiary NC Interactive, in order to establish a new Western subsidiary. Reuters reports that the sale will come to 809 million shares at a total of KRW 78,348,368,000 ($72.9 million/£45.3 million), with a planned date of December 24, 2012.
The new corporation will be established in North America on the same date, with control of business dealings in the US and Europe. The subsidiary will be capitalized at KRW 50,500,000,000 ($47 million/£29.2 million), according to Reuters.
"As part of NCsoft's ongoing efforts to become a stronger global company, we are making adjustments to ensure that our western teams and games are more independent and more agile. These efforts have no effect on NCsoft, ArenaNet or Carbine employees, nor will they have any effect on current titles or those in development," NCsoft told Polygon in a statement.