Record-breaking Q1 revenues for Nexon at $840m
Korean publisher exceeds forecasts thanks to stronger-than-expected performances for Dungeon&Fighter and MapleStory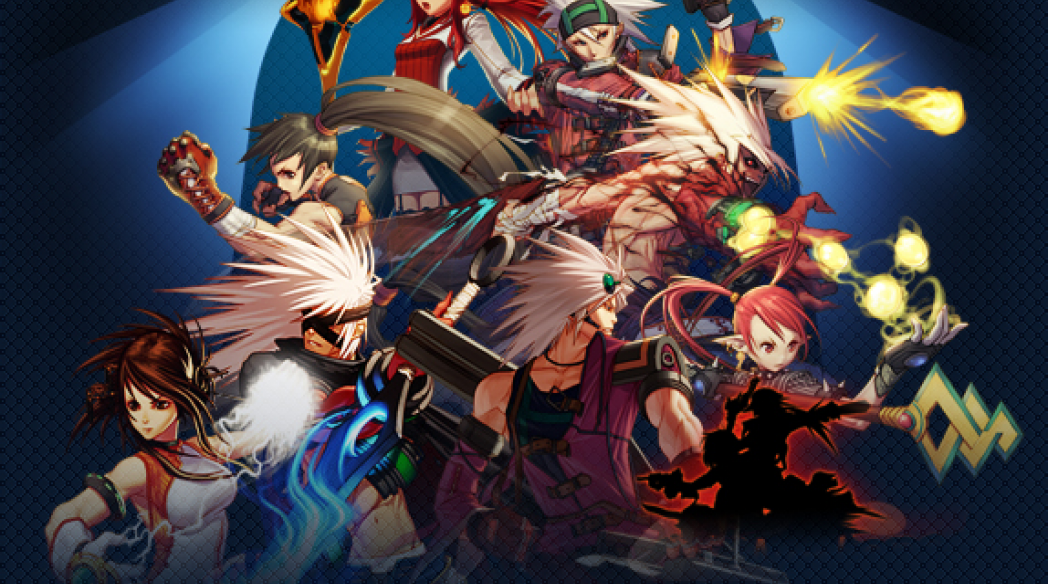 Nexon is reporting a record-breaking start to the year, as its Q1 revenues exceeded expectations.
Total revenues for the three months ended March 31, 2019 came in at ¥93.07 billion ($840.4 million), up 3% from the previous year. The bulk of this -- 83% -- came from PC, generating ¥77.6 billion ($700.7 million, up 2%), while mobile made up ¥15.4 billion ($139.1 million).
Operating income took a hit, down 4% year-on-year to ¥52.6 billion ($475 million) -- this was attributed to a ¥2.9 billion ($26.2 million) impairment loss "primarily on prepaid royalties." Net income, meanwhile, grew by 15% to ¥53.4 billion ($482.2 million, up 7%).
Despite the slight decline in operating income, all three variables exceeded forecasts, according to Nexon. Flagship titles Dungeon&Fighter and MapleStory were highlighted as key drivers behind this success -- the former matched the previous high revenues recorded in Q1 2018, while the latter grew its revenues by 69% year-on-year.
FIFA Online 4 was also cited as a key success, with revenue nearing that of the previous high performance in Q1 2017 generated by FIFA Online 3. Meanwhile, Crazyracing Kartrider enjoyed "a major resurgence", more than tripling its revenue when compared to the previous year.
A breakdown in Nexon's financial report shows that China accounts for 62% of the company's revenue, followed by Korea at 24%. Both Japan, where Nexon's headquarters are based, and North America make up 4% each, while Europe and other markets account for 6%.
Looking ahead to Q2, Nexon expects revenues of between ¥52.05 billion ($470 million) and ¥56.7 billion ($512 million), which would mean year-on-year growth of between 9% and 19%.