Rebellion CEO: "Leaks and rumours can actually affect a company's share price"
Jason Kingsley on the danger of loose lips and speculation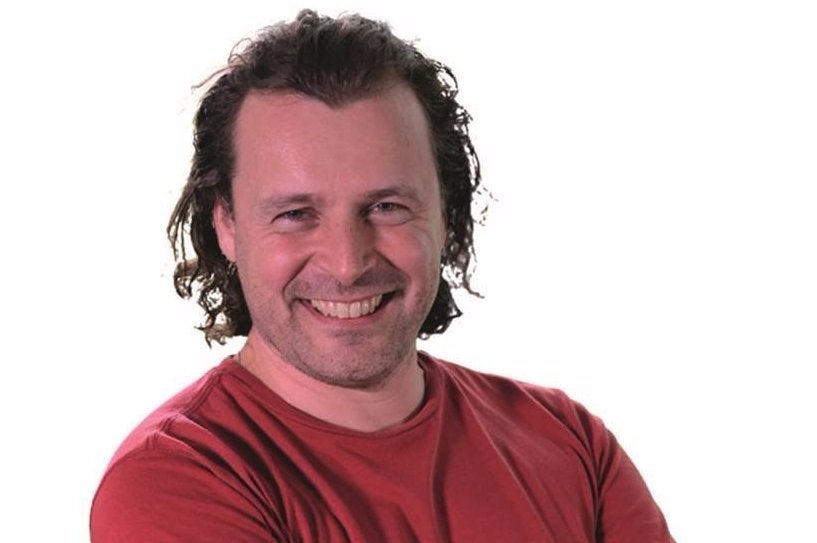 Rebellion CEO and co-founder Jason Kingsley has spoken out about the negative impact that industry whispers and leaks can have, despite being exciting for the media that publish them and the audience that read them.
"I think what people underestimate is how many different partners can be impacted. At the extreme end of the scale, leaks and rumours can actually affect a company's share price," he told PCGamesN.
"Luckily that's not something we have to worry about, but what if a report negatively impacted a deal that was being negotiated with a publisher or distributor? Or what if an individual never gets to work in the industry again because a leak came through them by mistake?"
Rebellion is home to the Sniper Elite series and the upcoming PSVR launch title Battlezone.
"We're a bit split on leaks and rumours, whilst they can be fun to read from a fan perspective, from that of a professional actually inside the industry they are a mixed blessing," he said
"If it's about your own company or game, a surprise story based on leaks or rumours can be a load of hassle. There are very good reasons that devs tend to plan their reveals very carefully. It's not some sneaky PR conspiracy to 'control the message' for no good reason."