Oliver Twins leaving Rebellion to start own consultancy firm
Pair prepare to move on after overseeing transition of former studio into Rebellion Warwick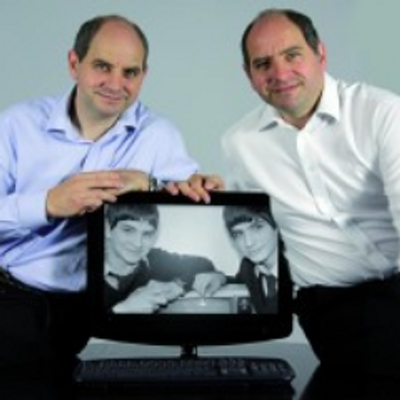 Industry veterans Philip and Andrew Oliver today announced they will be leaving Rebellion to form their own video game consultancy business.
The pair have been with Rebellion since Radiant Worlds -- the studio they founded in 2013 with Richard Smithies -- was acquired by the Sniper Elite developer in January 2018.
Andrew and Philip stayed at the newly renamed Rebellion Warwick to help oversee the transition period.
During that time the studio relocated from rented premises to a purchased office in Warwick Technology Park, double the size of its previous location. From there it worked on development and publishing of titles like Arca's Path VR, Strange Brigade, and Evil Genius 2.
"Philip and Andrew's remit was to help with what would be a challenging time of transition for their studio," said Rebellion CEO and co-founder Jason Kingsley.
"We are grateful for the assistance they provided and the work they did at Rebellion Warwick. With their huge experience, we're excited to see their consultancy business grow."
Philip Oliver added: "We're delighted with what the Rebellion Warwick team has achieved over the last year, and we are confident they'll continue to flourish. But we're both looking forward to this next chapter and we're excited to get started."
The Oliver Twins are set to leave the company on February 15, 2019 and will announce more about their new business in the coming weeks.