Rebellion acquires Grin's crowdfunded Woolfe IP
Backers of the game that sank a studio will finally receive their rewards, but not necessarily the finished game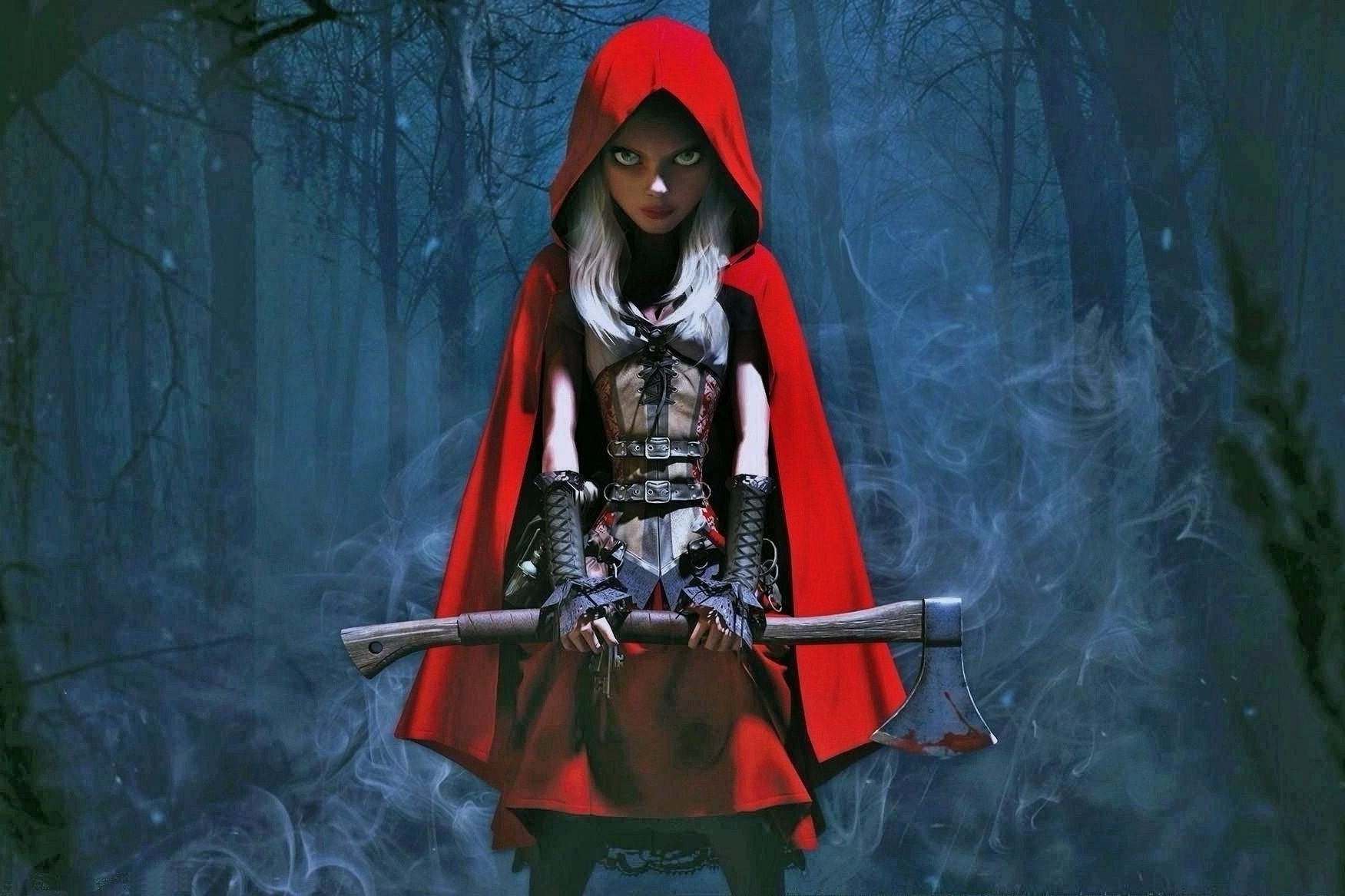 Rebellion has acquired the assets and IP rights to Woolfe: The Red Hood Diaries, a crowdfunded game that Grin Game Studio went bust trying to complete.
In a post on the Woolfe Kickstarter page, Rebellion founders Jason and Chris Kingsley assured its backers that nothing remained of the $72,000 in donations. However, a range of backer rewards, which Grin was lacked the money to post, were included in the deal.
"With our connections to merchandise companies, book printers and the like, we realised we'd also be better placed than most companies to step in and provide backers with their rewards," the post read.
"Rebellion has not yet made any decision on how it will use the Woolfe property in any further creative work"
"We've still got to do a full stock-take of exactly what rewards we have, and which rewards we'll have to produce ourselves, but for now it looks very likely we'll be able to provide all outstanding physical add-on rewards at no further cost to backers... Our aim is to deliver all these rewards to backers by the end of the year."
Rebellion claims to have been drawn to the IP because of its similarities to the, "dark and twisted retellings of classic tales," it has published through its book imprints. Beyond ensuring that Woolfe's backers receive their promised rewards, though, no details were offered about Rebellion's plans for the IP.
The first episode of what was supposed to be a two-part series was released on Steam earlier this year, but little progress had been made on the second. The fact that Grin used Unreal Engine 3 to make the game poses a challenge, Rebellion said, due to incompatibility with its proprietary Asura engine
"As for the game's second episode and the future of the series, Rebellion has not yet made any decision on how it will use the Woolfe property in any further creative work," the company said.
"For now it's too early to say if we'll be able to support the original Woolfe game in the future. That includes development of the previously mooted console versions, but we'll be sure to look at and consider all possibilities as we evaluate what to do next."
Rebellion cannot be criticised for stepping in and fulfilling outstanding rewards, but its backers would almost certainly prefer to see the game completed than receive items associated with a half-finished product. This is good and well earned publicity for Rebellion, but without a solid strategy for Woolfe's second episode it may prove to be nothing more.