"It's done, there is no way back. We tried, we failed."
Belgian-based Grin calls it quits, reneges on backer rewards for Kickstarted game Woolfe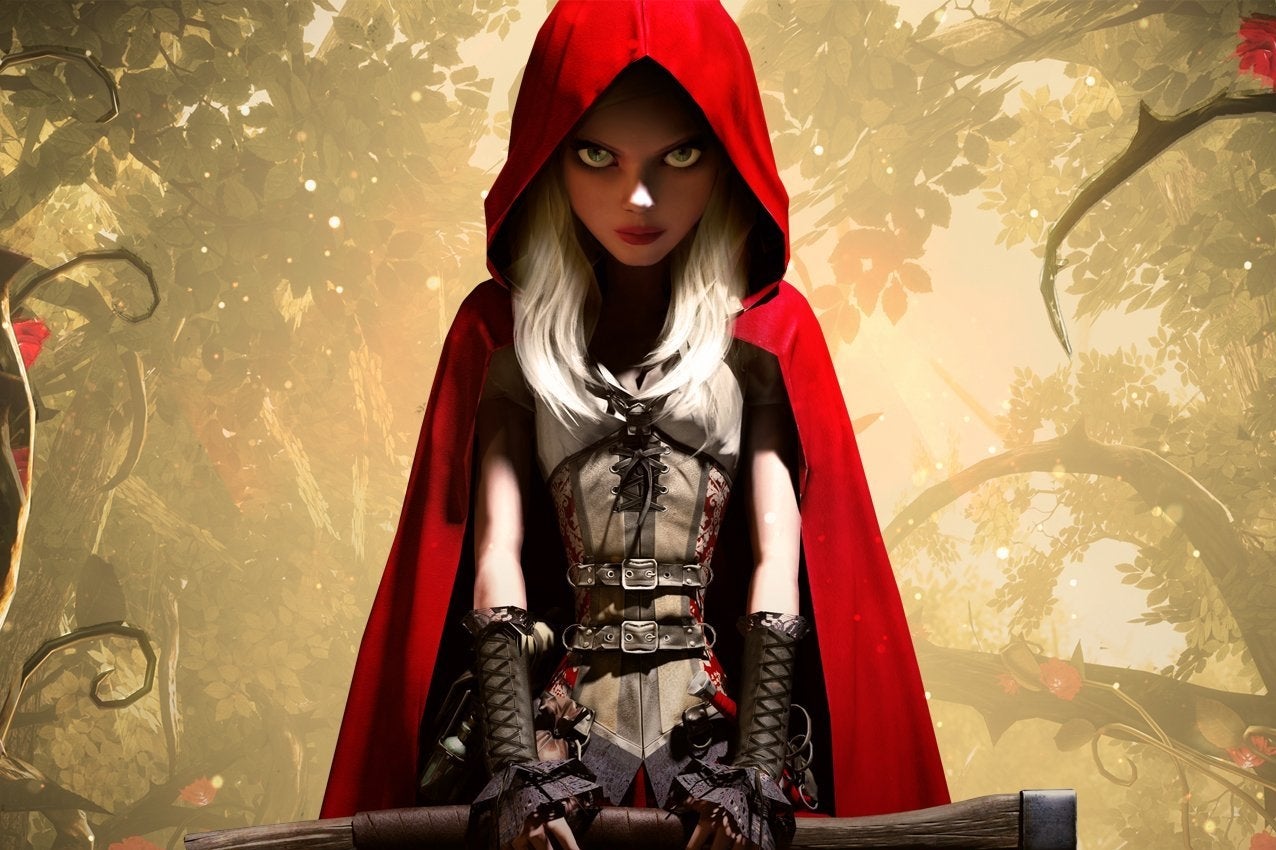 Grin Game Studio is no more. In an update on the Kickstarter page for its last project, Woolfe - The Red Hood Diaries, studio co-founder Wim Wouters announced the Belgian outfit's demise.
"It's done, there is no way back. We tried, we failed," Wouters said. "The team is now dismantled and we have requested bankruptcy unable to pay outstanding bills."
Established in 2002, Grin spent most of its existence as a work-for-hire studio. After a decade or so, Wouters said he had grown the company to a point where there was enough money saved aside "to create the game of our dreams," an idea which would ultimately doom Grin.
That game was Woolfe, a 2.5D platformer for which Grin ran a Kickstarter campaign last year. The studio had been seeking $50,000 and brought in more than $72,000.
"The optimist in me led me to believe we could actually pull off making a 'bigger' indie game," Wouters said. "I really wanted to prove an indie game did not have to be rendered in pixels or stylized as a solution to cut development costs. I wanted to believe that a team of 6 to 10 people could make a game that looked and felt AAA. Boy was I wrong!"
The first half of the game launched on Steam in March, where 61 percent of reviewers gave it a thumbs up. It averaged a Metacritic score of 55.
"Once the sales numbers began rolling in, the consequences of our beautiful adventure started to become painfully clear," Wouters said. "This is not just the end of Woolfe, but the end of the studio that I founded and nurtured through ups and downs the past 13 years."
The planned second part of Woolfe is now cancelled, and physical backer rewards like artbooks and DVDs will not be distributed because there's no money for postage, Wouters said. However, the IP for the game, as well as the assets and source code, are available for purchase as a result of the bankruptcy, and Wouters said he would like to see some other developer pick up where Grin left off.