Razer closing SF office
Peripheral maker laying off 19 at the end of February as it moves one of its two headquarters to Irvine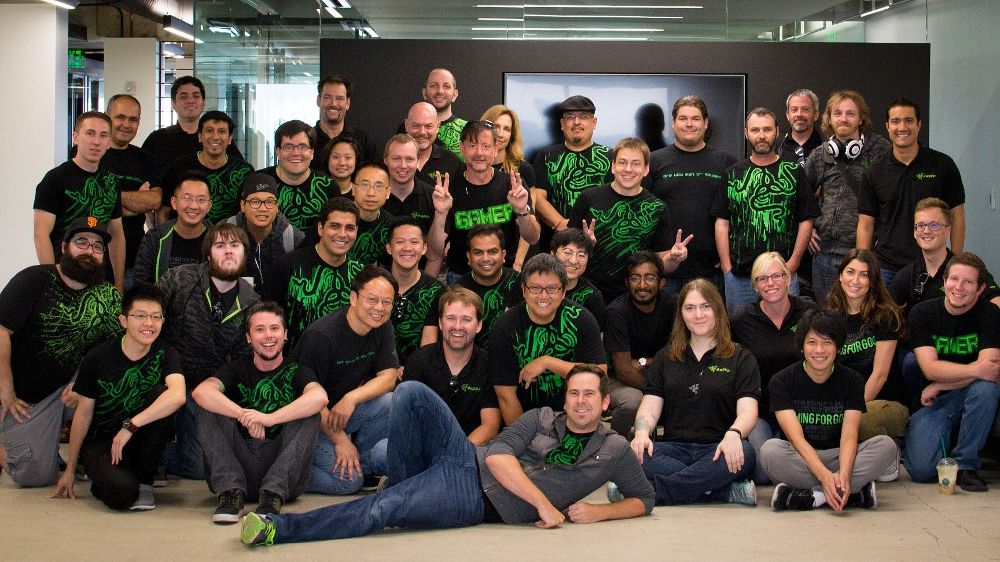 Razer is leaving the Bay Area. According to a filing with California's Employment Development Department obtained by Dbltap, the peripheral maker is laying off 19 employees and shuttering its San Francisco office effective February 29.
Razer confirmed the news for Dbltap, adding that it offered some of the affected employees the option of relocating to continue on with the company.
"We will be centralizing our US operations in Irvine to make it our corporate headquarters," the spokesperson said. "This means that we will strengthen our bench of talents there and further investments will be made in this office where our Sales and Marketing, Systems Business Unit, Customer Advocacy, HR, and Finance teams are currently located... This consolidation allows us to focus on scaling our Irvine office with a view to establishing a larger campus in the long term."
Prior to this closure, Razer was dual-headquartered in San Francisco and Singapore. Its official site has been updated to list the company as dual-headquartered in Irvine and Singapore.
Dbltap reports that employees were notified of the layoffs and closure on December 18. Earlier in the month, Kotaku ran a report based on interviews with more than a dozen former Razer employees detailing abusive behavior from company co-founder and CEO Min-Liang Tan.