Razer applies for digital bank licence in Singapore, proposes 'youth bank'
Gaming accessories firm will take 60% stake in company and is leading a consortium of partners to bolster its bid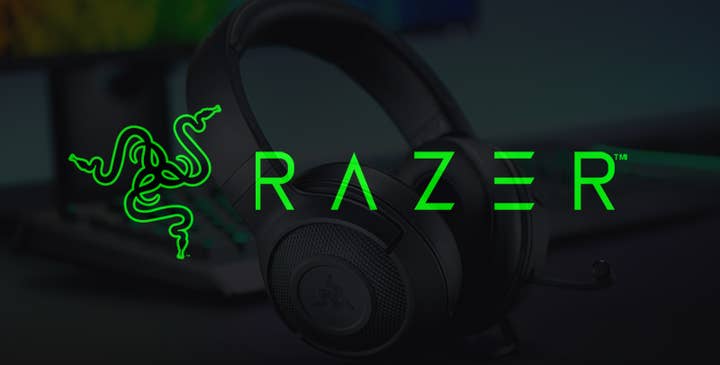 Razer is bidding for a Digital Full Bank Licence in Singapore as it plans to build upon the work it has done with its Fintech arm.
Established in 2018, this division of the company has developed payment systems such as Razer Merchant Services and Razer Pay. Now it wants to operate a bank for the youth of Singapore.
The Monetary Authority of Singapore is currently offering up to five digital banking permits in an effort to open up its financial sector to non-banks and other new competitors.
Razer Fintech is bidding for one of these licences as the head of a consortium of companies, which also includes Sheng Siong Holdings, FWD, LinkSure Global, Insignia Venture Partners and Carro.
If the bid is successful, Razer Fintech will take a 60% majority stake in the new bank.
Razer believes its differentiating factor will be "focusing on the underserved youth and millennials" of Singapore by building the world's first global youth bank.
It also plans to "integrating lifestyle experiences" to the Razer Youth Bank, having partnered with a variety of service providers and other companies to create services and products for what it's calling the Razer Youth Bank. These include an airline, a co-working community, a global travel company and a digital lending firm.
The bank will also be built with entrepreneurs and start-ups in minding, targeting small and micro businesses that have faced challenges gaining access to finance.
The award of the digital banking licences is expected to be announced in mid-2020. If Razer Fintech is successful, the Razer Youth Bank will be headquartered in Singapore.