Raspberry Pi store goes live
Free and paid apps, tutorials and tools available for pocket computer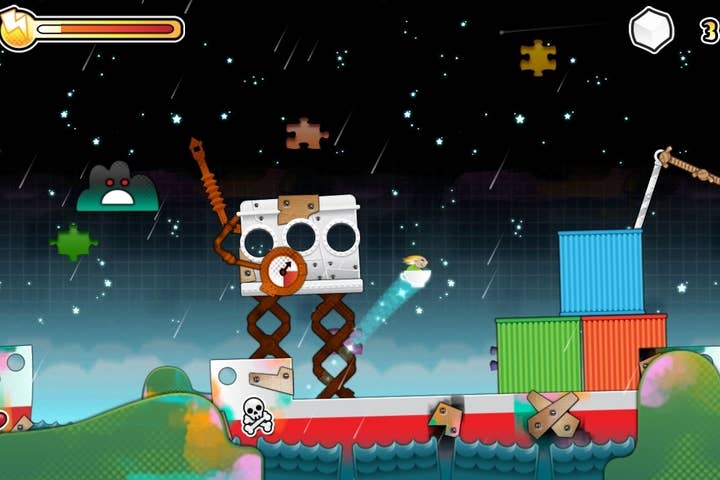 An online store for the Raspberry Pi pocket computer has gone live, offering free and paid apps, tutorials and development tools for users.
In conjunction with IndieCity, creators can also sell their games and apps using a secure payment system, and free content can be rewarded through a 'tip jar' system with rewards contributed on a voluntary basis.
"With the Raspberry Pi finally having a dedicated software store, it's going to bring together the already-thriving Pi community in a way that's simply not been possible before," commented Eben Upton, co-founder of The Pasrberry Pi Foundation.
"By combining the expertise of our partners IndieCity and Velocix, we'll be able to provide all Pi users easy access to a wide variety of content and we're hugely grateful to both organisations for helping us to make this possible
Non Raspberry Pi users can access the store here.