Raspberry Pi is closing in on the UK sales record
The second full version of the microcomputer should see it become the bestselling British computer of all time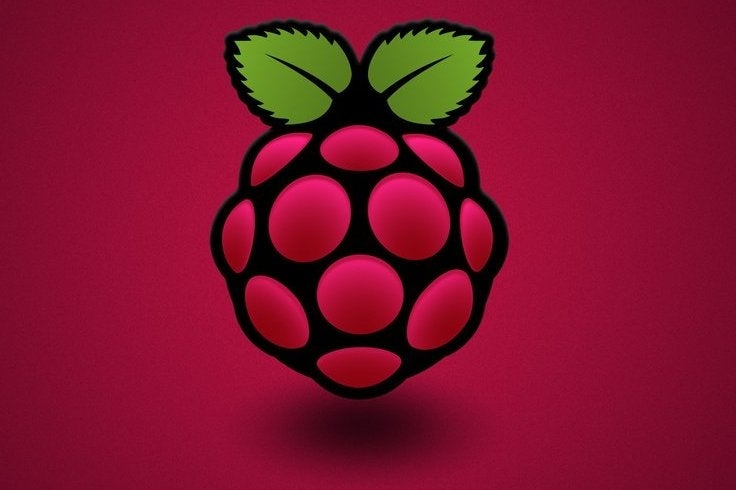 The Raspberry Pi is poised to become the bestselling British computer of all time, with the second full version of the hardware certain to push its lifetime sales past the Sinclair Spectrum.
Raspberry Pi founder Ebon Upton told the BBC that the various iterations of the original hardware account for more than 4.5 million units sold. Another 500,000, Upton said, and it will overtake the Sinclair Spectrum.
Given that 200,000 Raspberry Pi computers are sold every month, that's likely to happen sooner rather than later. Indeed, that momentum is likely to increase now that the significantly more powerful Raspberry Pi 2 is on sale.
For around $35 - the same price as the Model B+ - the hardware will ship with a 900MHz quad-core ARM Cortex-A7 CPU and 1GB LPDDR2 SDRAM. By Raspberry Pi's reckoning, that makes it six times more powerful for a variety of applications.
"There comes a point when there's no substitute for more memory and CPU performance," Upton wrote on the Raspberry Pi blog. "Our challenge was to figure out how to get this without throwing away our investment in the platform or spoiling all those projects and tutorials which rely on the precise details of the Raspberry Pi hardware."
And Upton is confident his team has done exactly that, retaining full compatibility with Raspberry Pi 1 and the detailed tutorials created by its eager community.
Not only is Raspberry Pi 2 a better deal, it comes with an impressive sweetener for people working with the hardware: free access to Microsoft's upcoming Windows 10.
"Raspberry Pi has quickly become one of the Maker community's favorite platforms because their highly-capable, low-cost boards and compute modules enable developers to bring their vision to life," said Kevin Dallas, GM of the Windows IoT Group, in a statement.
"Raspberry Pi 2 is a surprisingly powerful device that opens up the world of computing and programming to a huge range of people and skill levels.
Raspberry Pi Model's B and B+ will still be available.