Raspberry Pi 3 debuts with built-in WiFi, Bluetooth
Fourth anniversary of UK's best-selling computer marked with hardware refresh; 8 million units shipped to date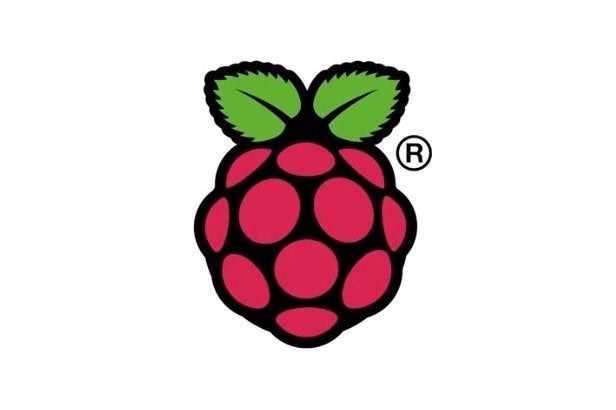 The Raspberry Pi celebrated its fourth anniversary with its third major hardware iteration. The Raspberry Pi Foundation today announced the launch of the Raspberry Pi 3 computer, which improves on the Pi 2 with a faster 64-bit quad-core processor, as well as built-in WiFi and Bluetooth capabilities.
The group is billing Pi as the UK's best-selling computer of all time, with more than 8 million units shipped (three million of them being the Pi 2 version of the hardware). The system appears to have gained some momentum; at its second birthday, the Raspberry Pi Foundation's sales total was just 2.5 million.
The improvements will not come with the usual price hike, as Pi 3 is available for the same $35 cost as the Pi 2. Despite that, the Raspberry Pi Foundation isn't phasing out the older, slower hardware. The group said there's still demand from industrial customers for the Pi 1 (at $25) and the Pi 2 (at $35), so it will continue to offer them for the time being.