Rare director joins Sony Computer Entertainment
George Andreas leaves Rare after a 16 year career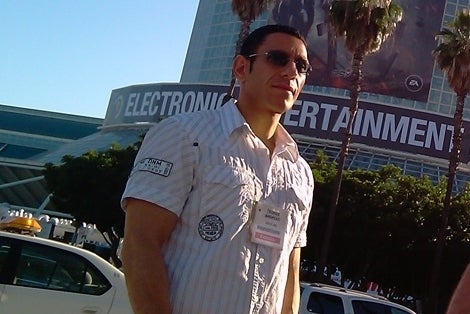 Longtime Rare director George Andreas has left the company to join Sony Computer Entertainment Europe as creative director, according to a report by Eurogamer.
Andreas has been with Rare for 16 years as game director and creative director. During his time at Rare, Andreas contributed to Banjo Kazooie, Banjo Tooie, Goldeneye, Viva Pinata, Kameo: Elements of Power, Kinect Sports, and Kinect Sports: Season 2.
Andreas will be working out of SCEE's London office.