Raph Koster gone from Disney
Ex-Playdom VP of creative design plans to explore opportunities, rules out Kickstarter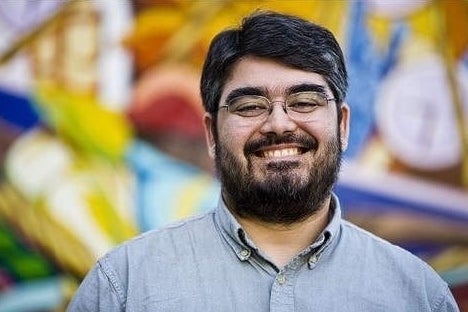 Raph Koster is out at Disney. The former vice president of creative design for Disney's social gaming subsidiary Playdom confirmed the news on his website today, announcing, "As of today, I am an unemployed game developer!"
How long that status will last is unclear. Koster said that he doesn't have a new job lined up, and is "exploring opportunities." He expects to keep making games, but is also open to consulting. One thing Koster isn't planning is a Kickstarter campaign, even though he said he's frequently asked about using the platform to fund a new MMOG.
"I may yet make one of those in the future, but I don't think that you can raise enough money on Kickstarter to do it justice," Koster explained.
Koster is best known as the creative lead on the seminal MMORPG Ultima Online in the latter half of the '90s. He jumped to Sony Online Entertainment in 2000, where he served as creative director for Star Wars Galaxies and eventually became the company's chief creative officer. In 2006, he founded his own online developer, Metaplace, which was acquired by Playdom in July of 2010, just weeks before the social gaming specialist was snapped up by Disney. Last year, Koster was given the Online Game Legend Award at the final Game Developers Conference Online show in Austin, Texas.
Koster joins Warren Spector as newly available former Disney developers. The Epic Mickey developer tweeted this morning that he was officially no longer a Disney employee, and within hours it was announced that Spector will be writing a monthly column for GamesIndustry International.