World of Warcraft, Raph Koster will be honored at GDC Online Awards
Awards will be presented at a ceremony on October 10 during GDC Online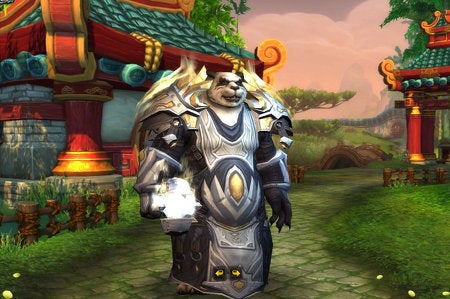 Organizers of GDC Online announced that Raph Koster will be honored with the Online Game Legend Award at the third annual Game Developers Choice Online Awards. The industry veteran helped develop some of the most influential MMORPGs of all time, including Ultima Online and Star Wars Galaxies, and is currently vice president of creative design at Playdom.
Also, World of Warcraft will be inducted into the Choice Online Awards Hall of Fame during the ceremony. The most popular subscription MMO of all time is approaching its eighth anniversary and its fourth expansion, Mists of Pandaria, is planned to release on September 25.
The GDC Online Awards ceremony will take place Wednesday, October 10 during GDC Online in Austin, Texas.