Rami Ismail launches game-a-day collection Meditations
Free downloadable launcher will offer a different five-minute experience every day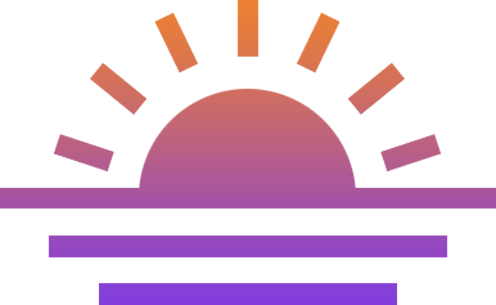 Vlambeer co-founder and indie icon Rami Ismail has launched a new project that delivers a unique and relaxing game for every day of the year.
Dubbed 'Meditations', the project centres around a free downloadable launcher for PC and Mac through which users will be able to play through this curated collection -- but they will only be able to access one game per day. If they miss it, they need to wait until that day next year.
Games by more than 350 developers have been included, ranging from minimalist puzzlers to titles exploring personal and sensitive topics. While they are all different, they have one thing in common: length.
Each title in the Meditations collection takes no more than five minutes to play and is devoid of any text. Ismail says this is in part to "support my personal belief that in some ways, games are a global language of their own."
The collection has been curated by Ismail and a host of indie games enthusiasts, including Train Jam organiser Adriel Wallick, YouTuber Jupiter Hadley, and PolyAmorous Games' Krzysztof 'dalton' Pachulski and Michal Odziemczyk.
Meditations kicked off yesterday with Tempres, the title that inspired Ismail to start this project.
An FAQ on the project's website confirms that no new games will be added, nor will existing games be replaced.