Ramen VR raises $35m in series B funding round
The company said that the investment will go towards further development of its first title and expansion of its studio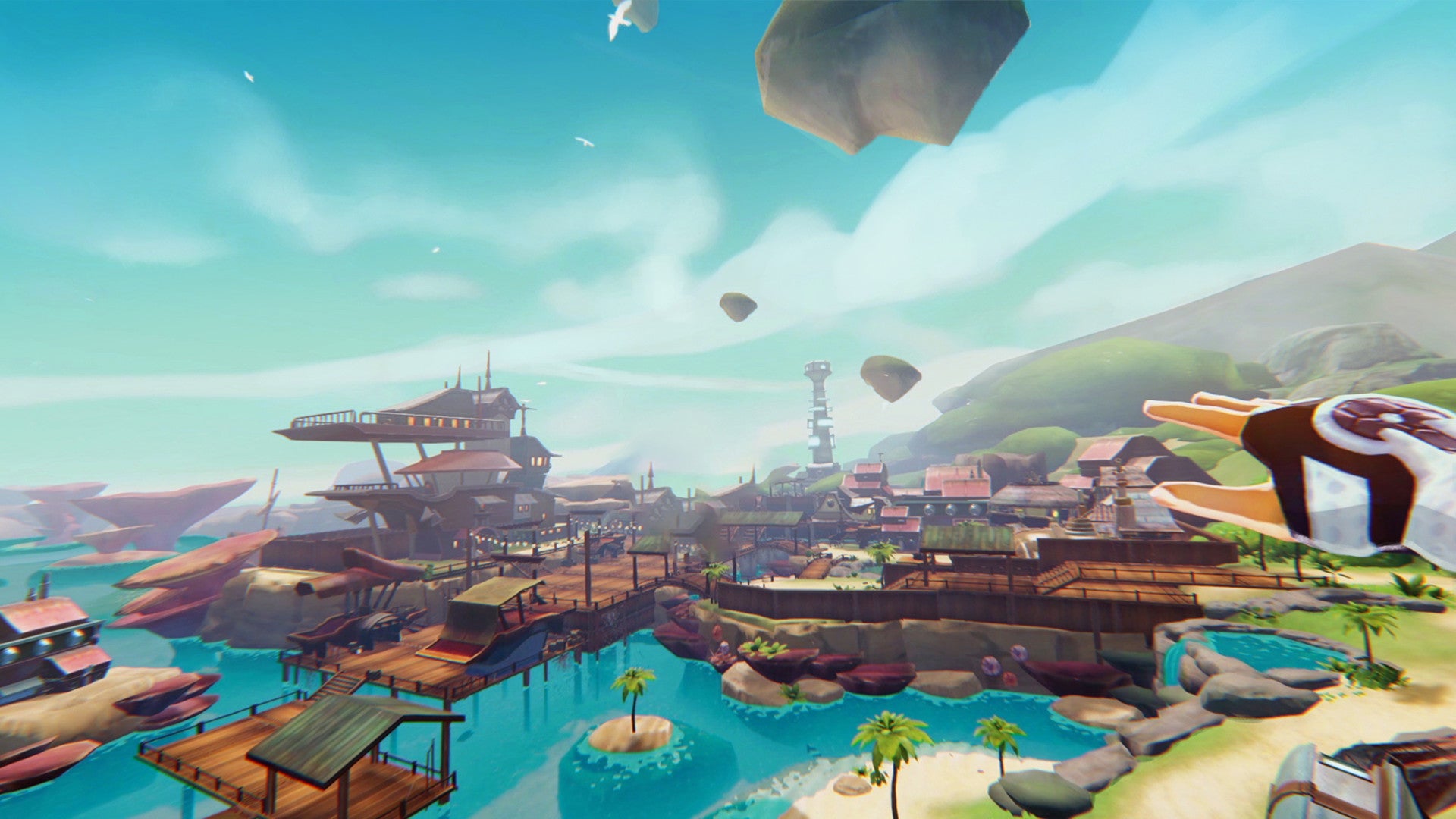 Last week developer Ramen VR announced that it has raised $35 million in a Series B funding round.
The company said that the investment will go towards expansion of its staff and game development.
The funding round was led by Anthos and Dune alongside participation from Makers and Andreessen Horowitz.
"The reception for Zenith has been amazing. We're already profitable but now we want to take the game to the next level, building massive interconnected gaming worlds for all to explore," said co-founder and CEO of Ramen VR Andy Tsen.
Ramen VR was founded in 2019 by Lauren Frazier and Andy Tsen, the studio's first VR game, MMORPG Zenith: The Last City was released in January 2022.