ID@Xbox expands to Windows 10
UPDATE: Watch Phil Spencer's session in full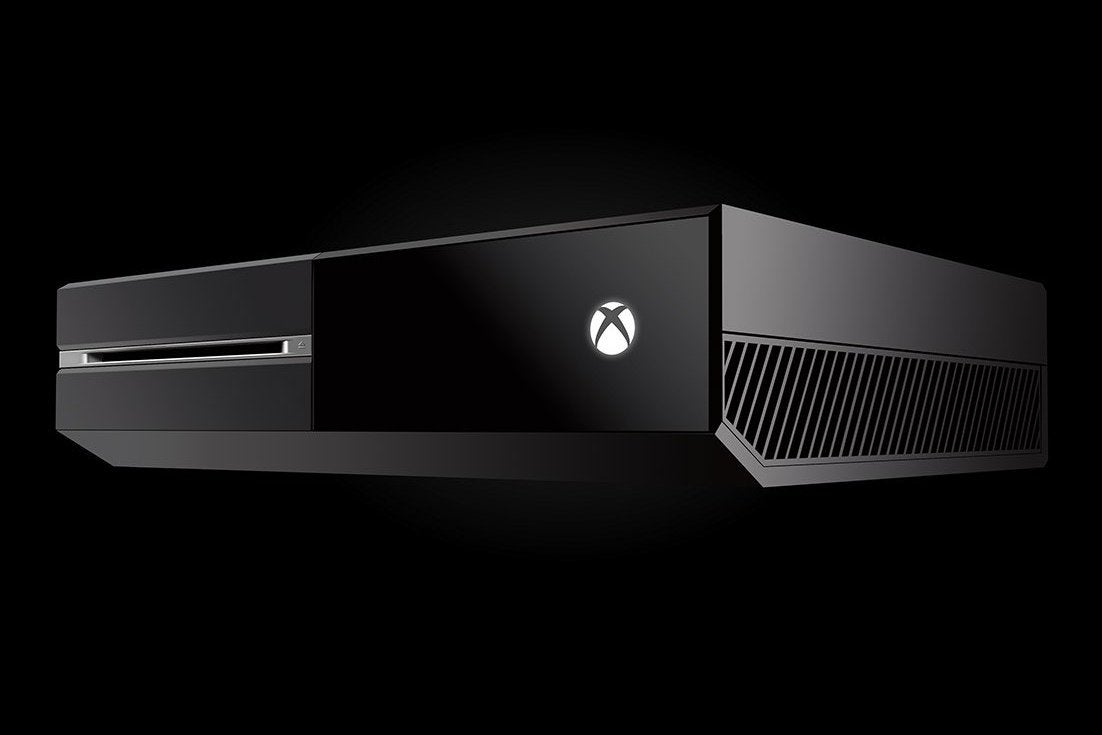 ID@Xbox has had a promising enough start that Microsoft is expanding the initiative throughout its ecosystem. In a sponsored session on the future of Xbox gaming today, ID@Xbox director Chris Charla confirmed the program would soon cover Windows 10, enabling developers to self-publish on an array of Windows devices, from phones to tablets to the upcoming HoloLens.
During the session, Microsoft's head of Xbox Phil Spencer stressed the company's support for cross-buy and cross-play features across all of the company's platforms. While Spencer touted the benefits of having people pay once for content and enjoy it across all of their devices without restriction, he said the features would not be mandated by Microsoft. Additionally, the company will leave it up to developers to determine whether they will allow touchscreen, keyboard, and game pad players to play with each other.
To date, Charla said the ID@ Xbox program has seen more than 1,000 Xbox One dev kits sent to indies and 40 games shipped, with more on the way. That slate of upcoming titles includes Lovers in a Dangerous Spacetime, Cuphead, the next game from The Behemoth, and Shovel Knight, which was teased in a video with a guest appearance of characters from the Microsoft-owned Battletoads franchise.
While the session was heavily focused on selling developers on making games for Windows 10, Spencer also used it to make a few other announcements. He said a wireless adapter allowing people to use Xbox One peripherals on their PCs should be coming later this year. There were also a couple game announcements, as Spencer said Frontier Development's Elite: Dangerous space combat sim will make its console debut exclusively on Xbox One, and Microsoft has signed on to publish Motiga's Gigantic on Xbox One and PC--with cross-play support between the two versions--later this year.