Quantic Lab faces further claims of poor management and misleading clients
Current and former staff discuss studio pressure and exaggerating team competency to CD Projekt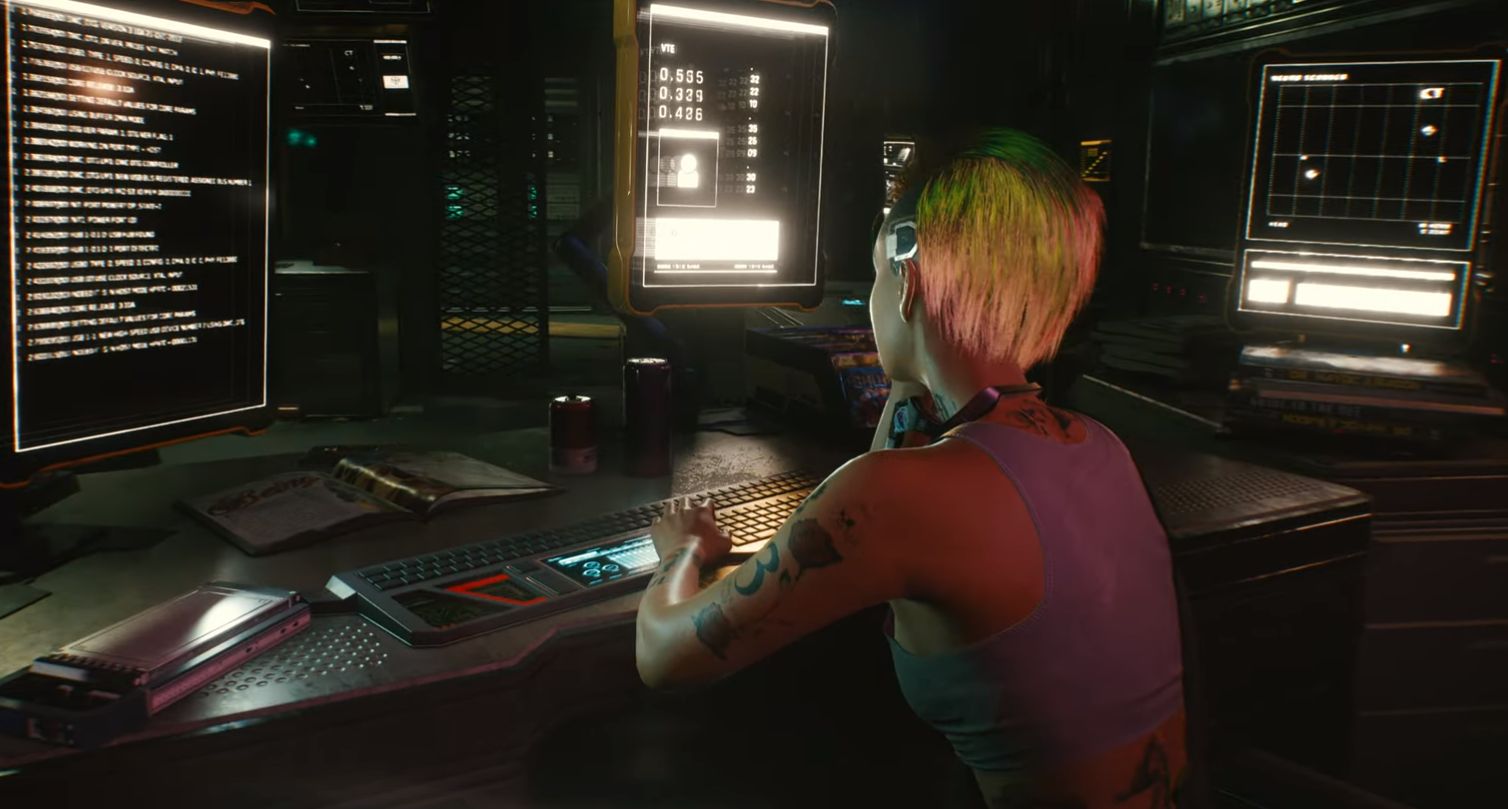 QA outsourcing firm Quantic Labs is facing more allegations of poor management and deceiving its clients, according to sources at the company.
Speaking to PC Gamer, two current and eight former employees at the Embracer-owned company, said it was allegedly accepting more projects than it had the capacity for on a consistent basis.
As a result, its staff were reportedly spread too thin, leading to projects without enough resources and poor quality work being delivered to clients on titles including Cyberpunk 2077, The Witcher 3: Blood and Wine, Divinity: Original Sin 2 and others.
Quantic Lab is also accused of misleading its clients to believe its teams were larger and "more competent" than they actually were, and encouraged its employees to do the same.
A former employee said that it was "standard practice" to exacerbate the "size and experience" of the company's QA abilities to its clients.
The claims follow a report published earlier this year that alleged Quantic Lab was dishonest about its partnership with CD Projekt Red, leading the studio to believe it would assign a veteran team of testers to the Cyberpunk project, but instead handing it off to junior staff.
Speaking to PC Gamer, a source that worked on the Cyberpunk project at Quantic Lab said: "From a team of 30 people [initially assigned to Cyberpunk 2077], I think only ten of them had experience on QA," and that "none of the 'experienced' testers had more than a year."
The latest report also stated that Quantic Lab knew that CD Projekt was not getting the level of experience it paid for, and said that the developer reached out about the team's poor performance several times.
Quantic Lab management also allegedly dissuaded its staff from talking about how many years they'd been in the games industry when communicating with CD Projekt employees.
The Cyberpunk project was reportedly open to extension through future game updates and expansions, but the contract expired in 2021 and was not renewed by CD Projekt.
Another grievance was a poor standard of pay and working conditions across Quantic Lab, particularly during the pandemic. It was reported that management considered testing to be an "unskilled" job, with junior testers at the lowest level earning around €300 a month, and lead testers earning around €680 a month, which made it financially unfeasible to live near the company's offices in Cluj-Napoca, Romania.
Work from home privileges were largely only granted to management, and testers were still required to work from the office, disregarding social distancing guidelines.
The group of employees that spoke to PC Gamer were reportedly pessimistic about Quantic Lab's prospects of changing, with one suggesting it'd require a top down overhaul of the company.