Quantic Dream won't chase profits with multi-platform
Sony partnership still working for Heavy Rain developer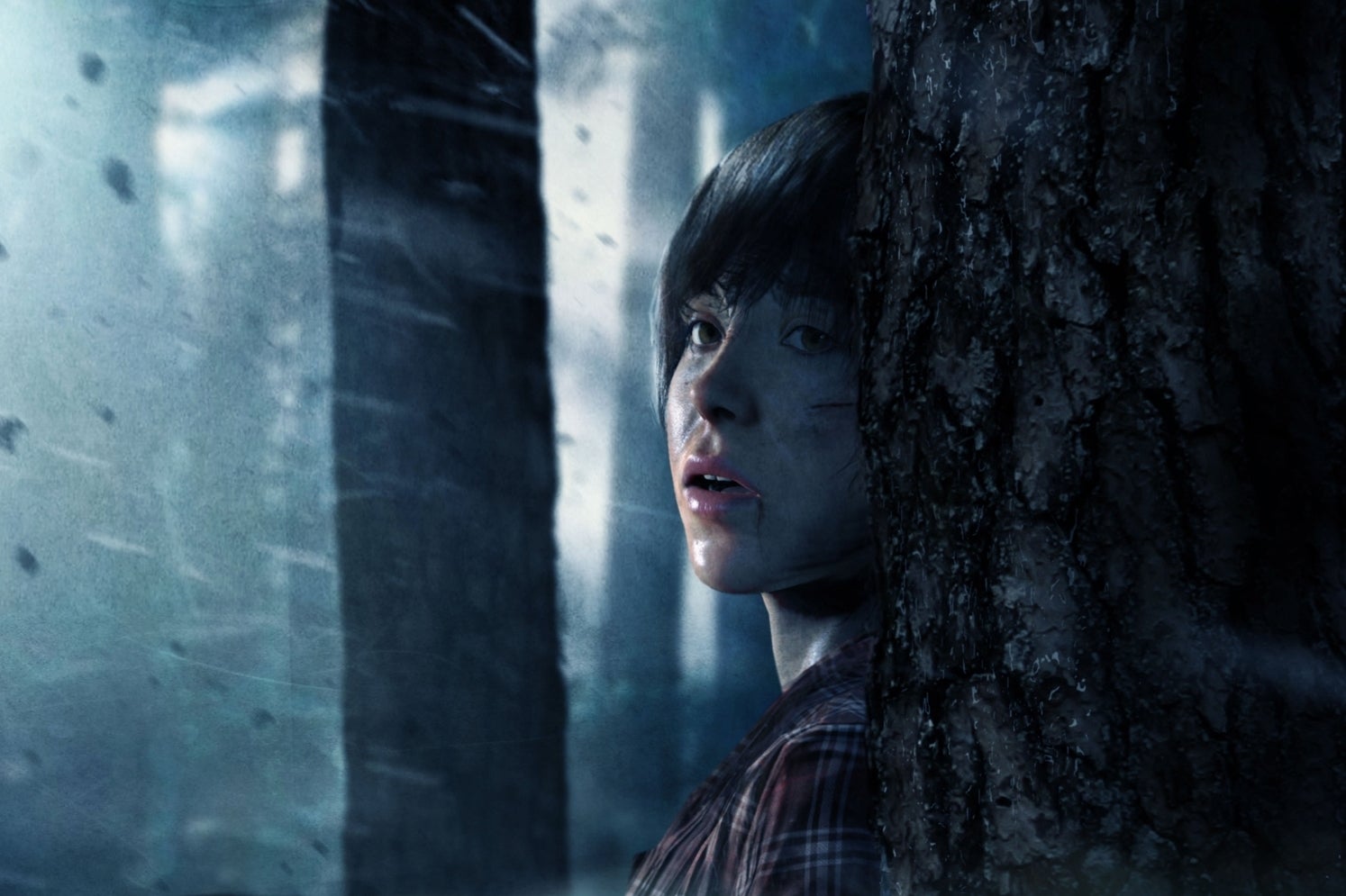 Heavy Rain developer Quantic Dream won't abandon its longstanding partnership with Sony to chase extra profits with multi-platform releases.
Speaking to Official PlayStation Magazine UK, co-CEO Guillaume de Fondaumière described the company's "very interesting" relationship with Sony - formed in 2006 - as one built on trust.
"This isn't a partnership where we are forced by a big company into giving immediate results. That's fantastic for a studio like us," he said. "Ever since we started our partnership, Sony just said it was going to give us the money to build these games and we said we were going to work as hard as we could and reward it for its trust."
Quantic Dream is currently working on Beyond: Two Souls, a typically ambitious project that will experiment with the way video games tell stories. The game will evolve the techniques used in the studio's last project, the 2010 hit Heavy Rain.
"We proved with Heavy Rain that we can be profitable by making a game for just one platform. Would we have made more money by going multi-platform? Of course, but on the other hand, we wouldn't be working with Sony as a publisher.
"We're certainly not going to change partner for the sake of making more money. That's not the philosophy behind our studio. As long as we can create the games we want to create, we'll stay with Sony."