Qualcomm settles class-action gender bias suit for $19.5 million
Chip-maker will now address imbalance within its ranks, implementing reforms to improve pay and opportunities for women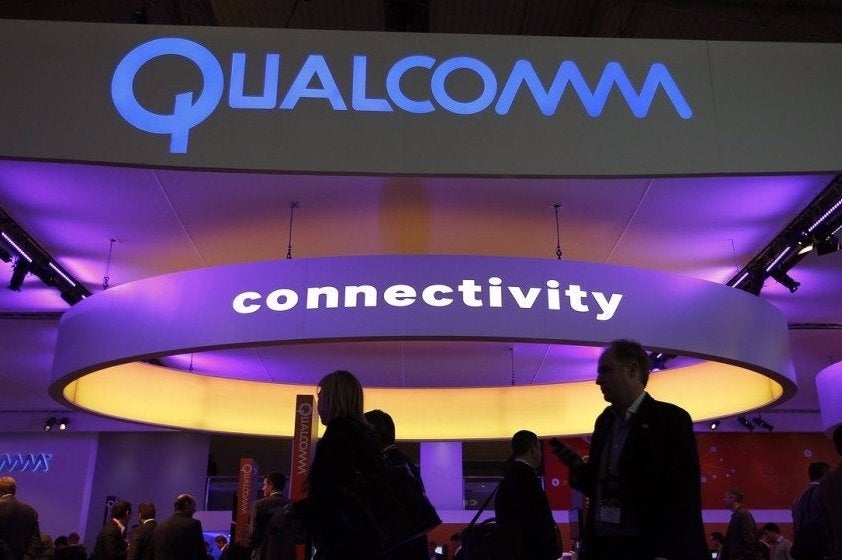 Qualcomm has agreed to pay a $19.5 million settlement in a class-action suit accusing the mobile chip-maker of institutional gender discrimination.
According to a statement issued by the law firm Sanford Heisler, Qualcomm agreed to the settlement the day before the suit was due to be filed with a federal court in California. The $19.5 million settlement fee will be distributed among approximately 3,300 female plaintiffs. The settlement is now waiting on court approval
The settlement was reached after "extensive" analysis of Qualcomm's employment and payroll data, by both Qualcomm and Sanford Heisler, with the help of, "nationally renowned labour economists." The findings of that analysis, and the subsequent mediation period, informed the content of the class-action suit, which levelled multiple accusations of gender bias against Qualcomm.
The court documents - sourced by The Detroit News - stated that under 15% of senior leadership positions were occupied by women, with women in "STEM and related positions" earning less than male counterparts in its US operations. The predominance of male employees in senior positions resulted in fewer women being promoted, the documents said, while women with children were mistreated under an "unwritten policy" that rewarded employees who worked outside of contracted hours.
In a statement sent to The Associated Press, Qualcomm said that it had "strong defenses" to the various claims described in the suit, but, "we elected to focus on continuing to make meaningful enhancements to our internal programs and processes that drive equity and a diverse and inclusive workforce which are values that we share and embrace."
As such, the settlement goes well beyond the $19.5 million, and extends to, "comprehensive programmatic relief, which will ensure that female employees working, for example, in STEM and related positions will enjoy equal job opportunities at the company."
Practically speaking, Qualcomm will retain two independent consultants, both specialists in "industrial organisational psychology," who will suggest reforms that will achieve gender parity. Qualcomm will then appoint a "compliance official" to ensure that those reforms are implemented and sustained. Sanford Heisler has suggested that those reforms will include leadership development initiatives, education around discriminatory behaviour, and improved complaint procedures.
Sanford Heisler's chairman, David Sanford, praised Qualcomm for its attitude throughout the negotiations, and stated the belief that the settlement and subsequent reforms will become a template for other companies.
"This settlement represents a giant leap forward toward leveling the playing field and can serve as a model of best practices for other technology companies," Sanford said in a statement. "The fact that the settlement has produced such an excellent result without litigation is a tribute to the good faith Qualcomm and the Plaintiffs exemplified throughout the settlement process.
"Qualcomm is a great company that has now become even greater."
This isn't the first occasion on which a microprocessor company has pledged to address diversity. In January last year, Intel pledged $300 million to improve matters both within its company and the tech industry as a whole. In June of the same year, it launched a $125 million pro-diversity VC fund.