Intel launches $125 million pro-diversity VC fund
The biggest ever VC fund for tech companies led by women and minority groups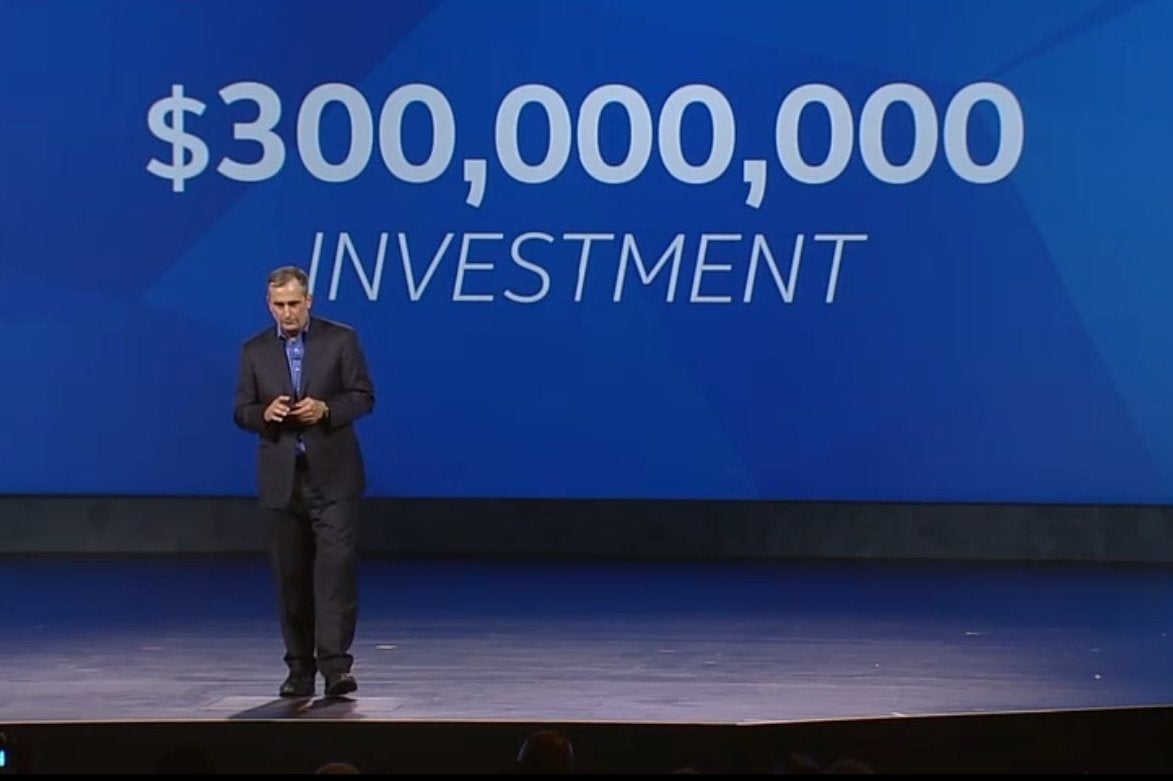 Intel has launched a $125 million VC fund specifically for tech companies run by women and underrepresented minorities.
The Intel Capital Diversity Fund is the largest fund to ever tackle this problem, and it represents the clearest example yet of the company's Diversity in Technology initiative in action. The initiative was announced at the start of the year, with Intel pledging $300 million to encourage diversity within the company and in tech industries at large.
One such issue is VC funding. In a statement released yesterday, Intel cited a recent Babson College report that only 15 per cent of venture capital funded companies in the US have a woman on the executive team, and only 3 per cent of VC money goes to companies with a female CEO.
"We believe a diverse and inclusive workplace is fundamental to delivering business results," said Intel CEO Brian Krzanich. "Our goal with this new fund is to meaningfully support a technology startup workforce more reflective of society, and ultimately to benefit Intel and the broader economy through its success."
This $125 million fund will address that imbalance, which includes, but isn't limited to, the games industry. However, Intel is working closely with the International Game Ddevelopers Association on diversity issues.
"Having spoken with Brian [Krzanich, CEO of Intel] since that time, I'm convinced that he is utterly focused on making serious change," said Kate Edwards, CEO of the IGDA, in a recent interview with GamesIndustry.biz.
"He said to me that it isn't even about the money. It's about the desire to see it through to the end, and to actually make it happen. That's outstanding. That's what we need to do here."