Qualcomm reaches for developers with SDK
Qualcomm prepares to fight Nvidia for the mobile chipset crown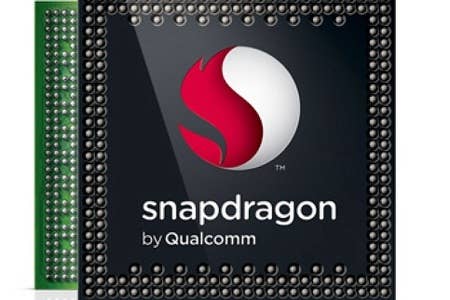 Late last month, Qualcomm announced its Snapdragon SDK to help developers create games focused on Snapdragon-powered devices. The move signals that Qualcomm is ready to really compete with Nvidia in the mobile space, seeing as the latter has been offering its Tegra Zone SDK since March of 2011. GigaOM spoke with Qualcomm senior director of software strategy Liat Ben-Zur about why the company's beginning to sell Snapdragon as a brand to consumers and developers.
"That's the point I want to get to where you hang out with a buddy and you have a Snapdragon phone and he doesn't and you both have the same app. When you use the app, you have extra options and features and your buddy starts wondering why he doesn't have that. And the next time he buys a Snapdragon phone," Ben-Zur said.
Qualcomm going up against Nvidia is reminiscent of other chipset wars, including the ongoing CPU fight between Intel and AMD and Nvidia's own battles with AMD. Mobile developers have generally focused on choosing between operating systems not chipsets, though some Android titles like Madfinger's Shadowgun support Tegra-based improvements.
"Developers are now concluding that tight hardware and software integration matters and things like graphics, security, video, they all matter," Ben-Zur said. "They're now coming to us with open hands asking for help."
Ben-Zur has said that Qualcomm is working with developers to make it easier to write an app once and have it run on different hardware. Will the move pay off in the end, or will developers avoid specialization?