Qualcomm faces $1 billion Chinese antitrust fine
Chip-maker feels the weight of Chinese market regulators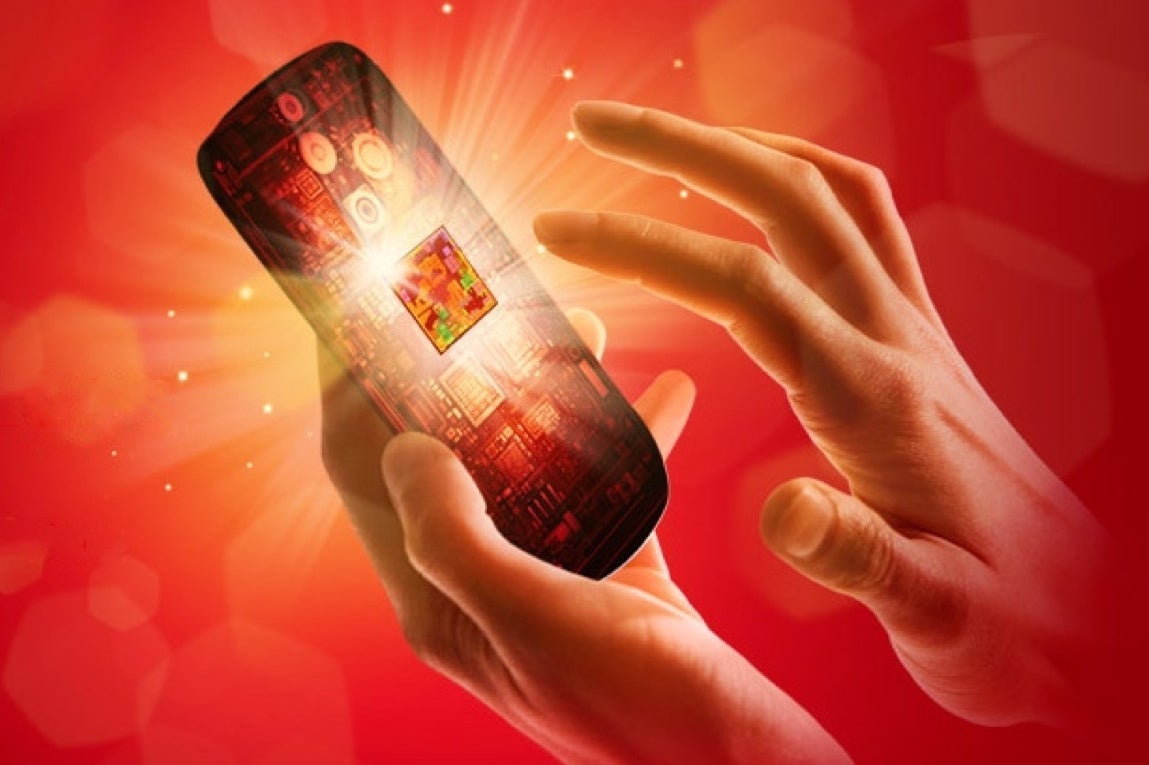 The mobile chip-maker Qualcomm might face a record $1 billion fine in a Chinese antitrust investigation.
According to a report on Reuters, China's National Development and Reform Commission is considering the fine as the climax to an investigation it started last year. Anti-monopoly laws in China allow the NDRC to impose a fine of between 1 and 10 per cent of the recipient's revenue from the previous year - by way of example, Qualcomm's revenue for fiscal 2013 was $24.9 billion.
Qualcomm is the leading chip-maker for the global smartphone market, and stands to dominate the market for Android devices in China - already the largest in the world, and still growing.
While precise details of the probe remain unknown, the goal is to defend Chinese consumers against commercial practices that will push smartphone prices up. However, Qualcomm will be able to reduce the size of the fine by negotiating with the NDRC regarding the price and licensing of its products.
"We intend to continue cooperating fully with the NDRC," a spokeswoman for Qualcomm told Reuters.
Qualcomm's Chinese revenues - which include devices sold in China, and licenses for products assembled in the country and sold elsewhere - rose from $4.7 billion in 2011 to $12.3 billion in 2013.