Qualcomm appoints new president
Derek Aberle steps up after 14 years at mobile chip-maker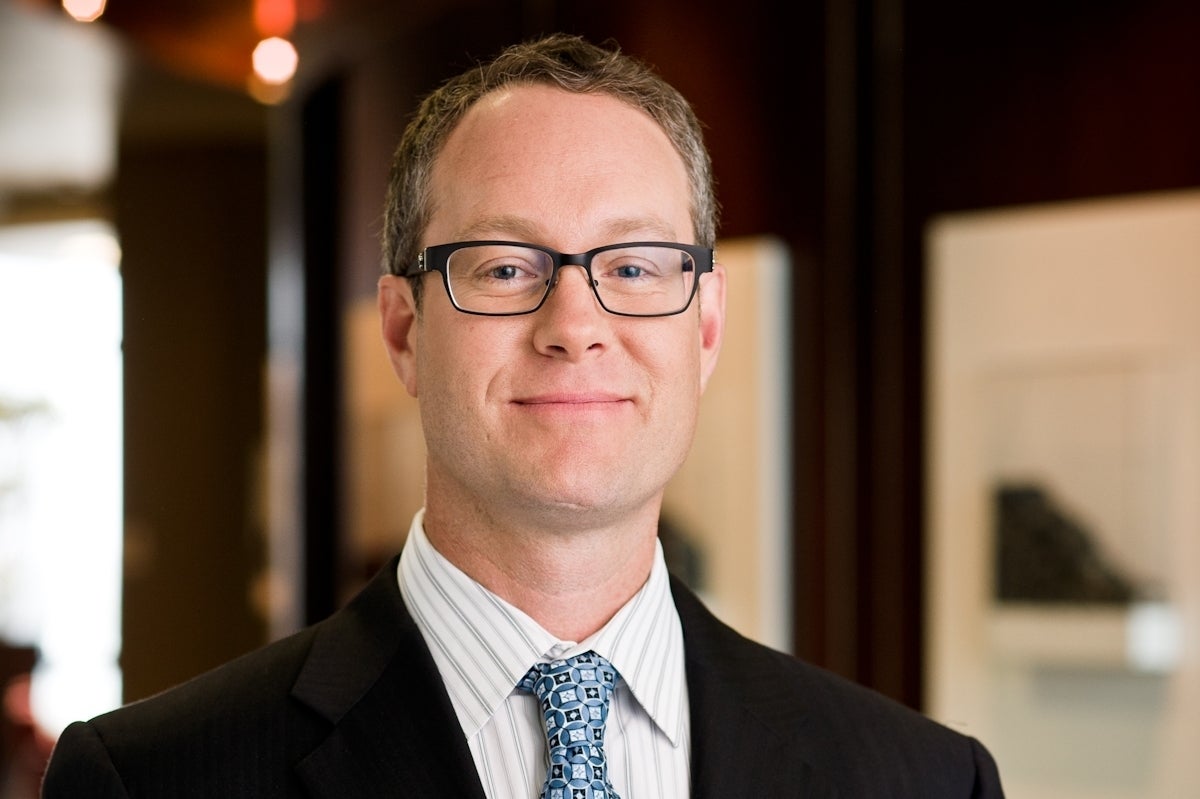 Qualcomm, the chip-maker responsible for the ubiquitous Snapdragon line of mobile processors, has appointed Derek Aberle as its new president.
Aberle has been promoted from his role as executive vice president, and will now oversee for all of Qualcomm's business and marketing divisions, as well as developing new markets and the company's worldwide operations. Aberle will report to Qualcomm CEO Steve Mollenkopf.
"Derek has been instrumental in creating and growing many important areas of Qualcomm's business over the past 13 years, including our licensing business, and our wireless charging, display, platforms and services businesses," said Mollenkopf in a statement.
"Under his leadership, Qualcomm Technology Licensing has more than doubled its revenues and profits, completed key license agreement extensions, successfully defended challenges to our business model and established Qualcomm's 4G licensing program."
Aberle joined Qualcomm in 2000 after representing the company as counsel at several different law firms. He worked in several roles within the company's Technology Licensing division, including president and general manager.