QC Games shuts down
Breach studio "winding down internal operations" on Shadow Realms spiritual successor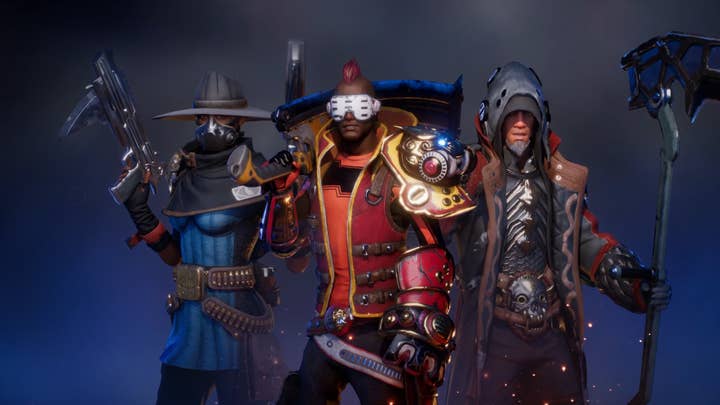 QC Games, the studio behind the early access action RPG Breach, is shutting down.
In an official post today, QC Games did not offer specific reasons for the shutdown but did say servers would remain online for now. Tomorrow, the game will go down briefly for maintenence while the ability to purchase in-game items is turned off.
"Unfortunately, today is the last official day for QC Games, as we begin winding down internal operations on Breach," the post reads. "We're sure you have a lot of questions about Breach, your accounts, and the future of the game. Our team is still working on defining what this means for Breach and for our community, and we'll post an updated article soon with answers to as many questions as we can cover."
Breach is a free-to-play co-op action RPG that was conceived as a spritual successor to BioWare's Shadow Realms after the latter was canceled less than six months after its 2014 announcement. It entered early access in January of this year.