QC Games launches, signs deal with Nexon
Dallas Dickinson's new studio working on multiplayer online action game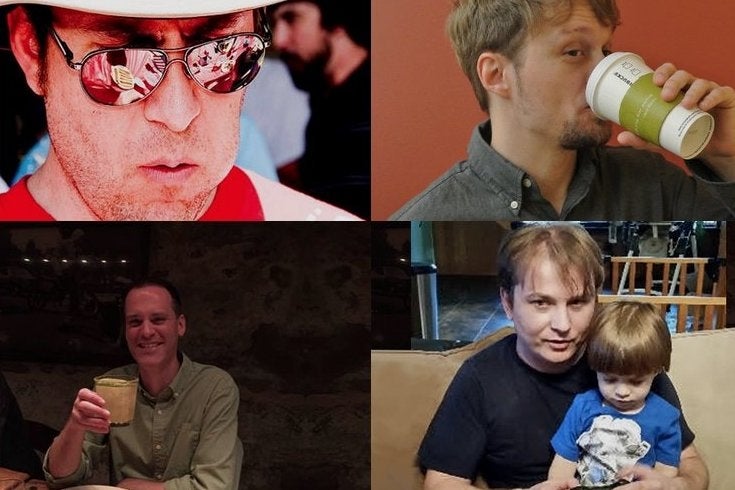 Dallas Dickinson, best known as the former director of production at Bioware Austin, is launching new studio QC Games this month and has already inked a deal with Nexon America for its upcoming multiplayer online action game.
"Having the freedom to bring our vision to life is paramount to me and my team, and working with Nexon America provides us creative control as well as deep support from a partner who understands the online market better than anyone else," said Dickinson.
"Our goal as a studio is to create the highest quality games possible, and I feel this partnership, along with the first-class team who has joined me so far at QC Games, will make that a reality."
Dickinson is joined by Gabe Amatangelo, Brian Matt, Jason Rotan, Pat Ditterline, Stefan Lednicky, Marcus Hays and Pedro Toledo and together their credits include PlanetSide, Dark Age of Camelot, City of Heroes, Star Wars: Galaxies, Mass Effect, Warhammer Online, Star Wars: The Old Republic and Dragon Age.
Nexon will handle exclusive worldwide publishing and marketing rights for the studio's first game, but further details were not disclosed.
"This agreement marks another milestone in growing our business in key markets, leveraging both the talents of our developer partners and our own knowledge of online games to provide AAA experiences that are customized for global tastes and audiences," commented Nexon CEO Owen Mahoney.
"Dallas and the team of veterans he's building at QC Games have played a part in creating some of the world's most successful games, and we're looking forward to helping them bring another hit title to market."
Cliff Bleszinski's Boss Key Productions recently revealed more about the game it's making with Nexon America, first-person shooter LawBreakers.