Puzzle & Dragons passes 2 million downloads in North America
GungHo's mobile gaming juggernaut continues to grow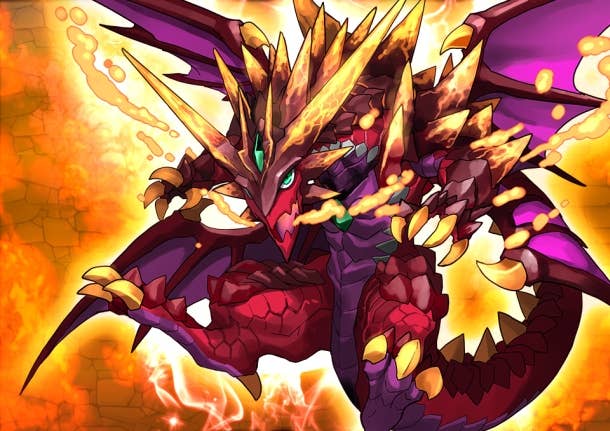 GungHo Online Entertainment has announced that Puzzle & Dragons has crossed 2 million downloads in North America. To date the game has reached 23 million downloads in North America, Japan, and Korea. While Puzzle & Dragons is huge in Asia markets, GungHo is still trying to find its audience in the West.
"It hasn't seen a huge success, especially compared to Japan," GungHo president Kazuki Morishita told Siliconera last month. "We're looking at with a long term perspective and we will continue to update it with new content. We will finesse our service and have more promotions, so we will probably start pushing it more. In terms of how it is doing, we have been pretty surprised with how well it is doing. It is sort of unexpected of what we initially forecasted. It's doing well and hopefully after we push a lot more people will be able to play it and have fun with it."
GungHo and Softbank recently purchased a 51 percent stake in Clash of Clans developer Supercell, in a deal worth $1.5 billion. Japanese telecom firm Softbank already has a 58 percent stake in GungHo entertainment.