Publisher Nordic Games buys GAME's Scandinavian business
We Sing publisher acquires 55 shops and online business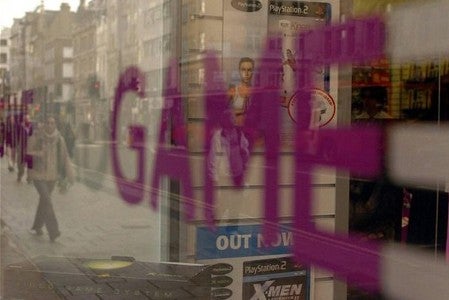 Publisher Nordic Games has bought struggling retailer GAME's Scandinavian business, including the online store, 44 shops in Sweden and 11 in Norway.
The retail chain will keep the GAME brand in the region through a licensing agreement. The chain has 270 employees in the area and had an approximate turnover of SEK 450 million ($62.1m / £40.1m / EUR 50.1m) in 2011.
"I see great potential in GAME," said Nordic Games' founder Lars Wingefors, who will also act as MD for GAME.
"With a whole new strategy, the stores AAA-locations, loyal customers, positive suppliers and, most important, competent employees, we are determined to get GAME back to profitability. To be the underdog, in a time when many are negative to retail in general, makes it an even more exciting challenge."
Nordic Games had a turnover of EUR 40 million ($49.5m / £32m) in 2011 and employs around 80 staff. The publisher is best known for its success with the We Sing franchise on Wii as well as other budget titles.
Earlier this month GAME Australia axed 60 stores at the cost of 280 staff as part of its administration process.
GAME in the UK is currently undergoing a restructuring with former Gamestation boss Martyn Gibbs as the new CEO. The business closed 277 stores this year and let more than 2100 staff go as the group works itself out of administration and back on to the UK High Street.