Public beta of Steam China launches next week
Valve and Perfect World's partnership will come to fruition February 9; CS:GO and Dota 2 to be first games on platform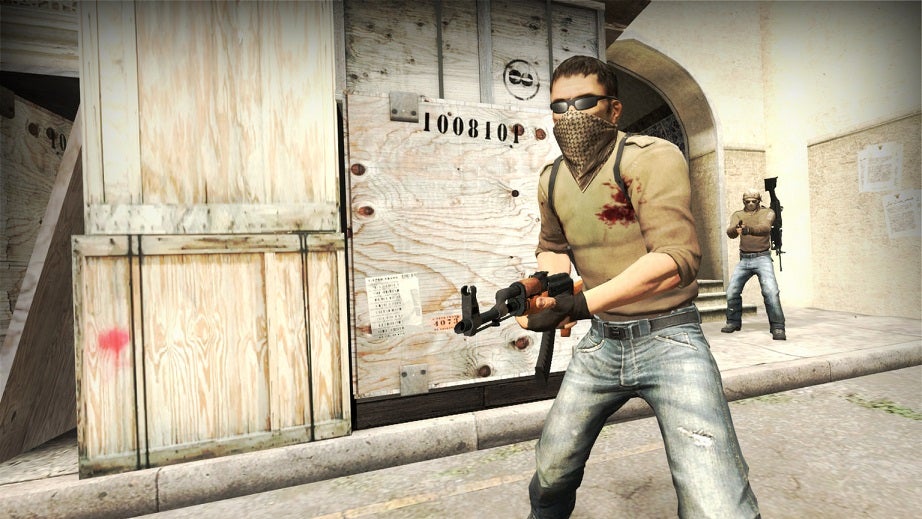 Valve is finally launching Steam China into public beta.
Niko Partners analyst Daniel Ahmad reported the date on Twitter this week, confirming a public beta of the Steam China client will launch on February 9.
Dota 2 and Counter-Strike: Global Offensive are the first games coming to the platform. According to Ahmad, Chinese players will be required to log in to Steam China to play these games, although he added "everything will transfer over."
Valve announced Steam China in 2018 as a partnership with Perfect World to create a version of the storefront specific to the market. It is separate from the international versions of Steam, which Valve has said will stay live in China even after the launch of its localized counterpart.
Speaking to IGN, Ahmad said that around 30 more games are planned for release on Steam China in the "near term," and more beyond that.
China has become a large market for Valve, with the storefront's international verison garnering over 30 million users in 2018 and simplified Chinese becoming the most common language among Steam users according to a December 2019 survey of the platform.
There are concerns that regulators in China may block the global Steam client as part of a broader crackdown. Apple removed 39,000 games from the Chinese iOS App Store on New Year's Eve 2020, alongside 46,000 non-games apps. China passed a law requiring all paid games or games with in-app purchases to be approved by a regulator in 2016, though iOS developers had been using a loophole to avoid this.
In 2019, China introduced a new game approval process, including an Online Game Ethics Committee and a limit to the number of games approved each year.