Apple removes 39,000 games from China store in biggest single-day takedown
Assassin's Creed Identity and NBA 2K20 caught up in mobile company's purge of unlicensed games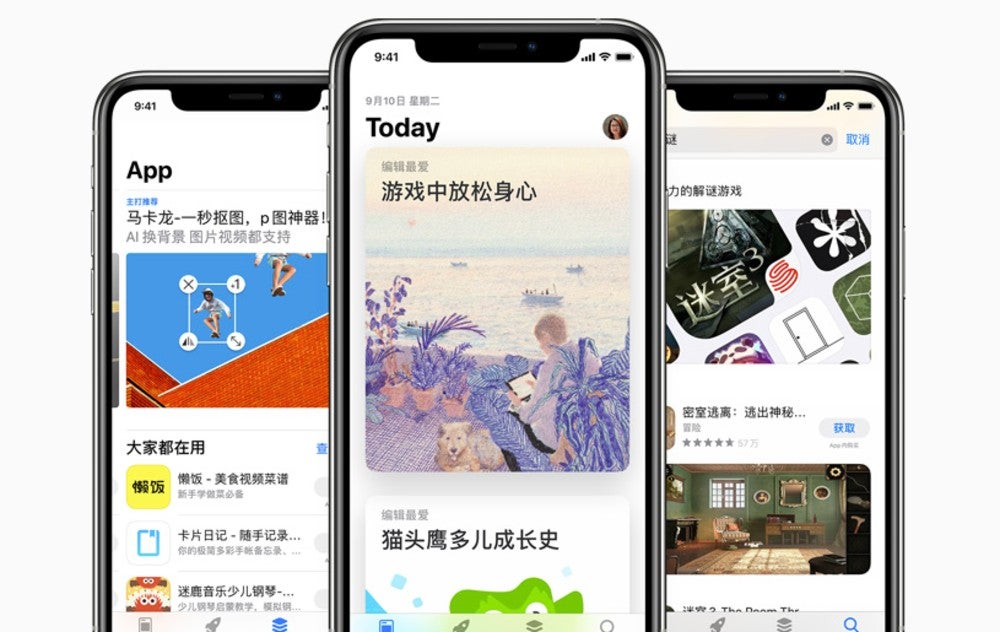 Apple removed 39,000 mobile games from the Chinese iOS App Store on New Year's Eve as it completed its crackdown on unlicensed titles.
Reuters reports it is the biggest removal ever to occur in a single day, and was carried out alongside the removal of 46,000 non-games apps.
The publication cites research firm Qimai, which claims only 74 of the top 1,500 paid games on iOS avoided removal.
Among the games affected were Assassin's Creed Identity and NBA 2K20, the firm claims.
Apple has been clamping down on all titles that did not have a valid publishing number -- or ISBN (International Standard Book Number) -- from China's National Press and Publication Administration, the government body that handles approval for game releases.
China passed a law that all paid games or titles with in-app purchases must by approved by the regulator back in 2016, but while Android stores have been enforcing this for four years, loopholes enabled developers to release games on iOS in China without an ISBN.
Apple warned developers that licences would be mandatory last year, giving them a deadline of July 31 to acquire one. After this, it began purging unlicensed games, starting with over 8,000 in a single week.
Earlier this month, Apple warned developers that December 31 would be the final deadline.