PUBG Mobile is highest-grossing smartphone game in Q3
Sensor Tower report shows growth across all metrics in the mobile game sector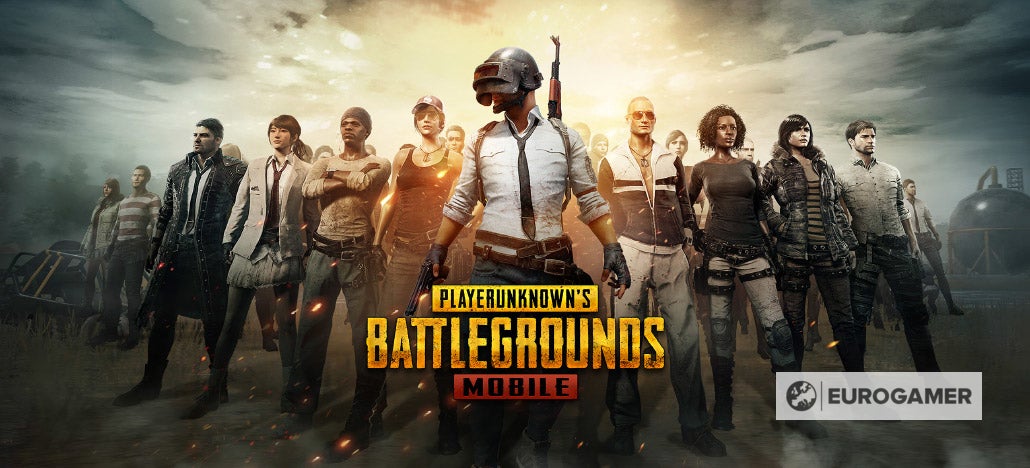 Tencent's PUBG Mobile has become the world's top-grossing smartphone game, dethroning Arena of Valor.
According to the Q3 report from market intelligence firm Sensor Tower, PUBG Mobile revenue spiked 652% year-on-year, grossing $496 million for the period.
Last month, Sensor Tower also reported that PUBG Mobile was the first battle roayle mobile title to surpass $1 billion lifetime revenue, spurred along by its relaunch in China under the moniker Game for Peace.
Meanwhile, rival top-grossing games Arena of Valor and Fate/Grand Order generated $377 million, and $354 million for the quarter.
Niantic's Pokemon Go however was the fastest-growing game in terms of revenue for the period, up 63% quarter-over-quarter.
These numbers tie into the overall growth in mobile revenue, which was up 20% year-over-year, reaching $16.3 billion for the period.
While games represented a marginally smaller share of total in-app spending for Q3, it still accounted for 74% of global revenue.
Spending increased on both Apple and Android, with the revenue split remaining roughly 60/40 in favour of the App Store.
Apple continues to enjoy the highest spending rates, despite a lower install base than Android, with total spend up 19% year-on-year to $9.8 billion. Meanwhile, user spend was up 21.7% year-on-year on Google Play, reaching $6.5 billion for the period.
Both Google Play and the App Store also saw increased downloads, with the combined number up 17.6% year-on-year to 11.1 billion.
Google Play continues to account for the overwhelming majority, up 20.9% year-on-year to 8.7 billion for the quarter. App Store downloads saw a much slimmer gain, up just 7.3% year-on-year to 2.3 billion.
Finally, despite releasing just days before the end of Q3, Nintendo's Mario Kart Tour was the third most-downloaded game for the period, with 86 million downloads. Even so, it was unable to break the top 100 grossing games.
The top most-downloaded games were Fun Race 3D, which was installed over 123 million times in Q3, followed by PUBG Mobile with around 94 million, up 240% quarter-over-quarter.