Psygnosis and Imagine Software co-founder David Lawson has died
Lawson built one of the UK's biggest games development studios of the 1980s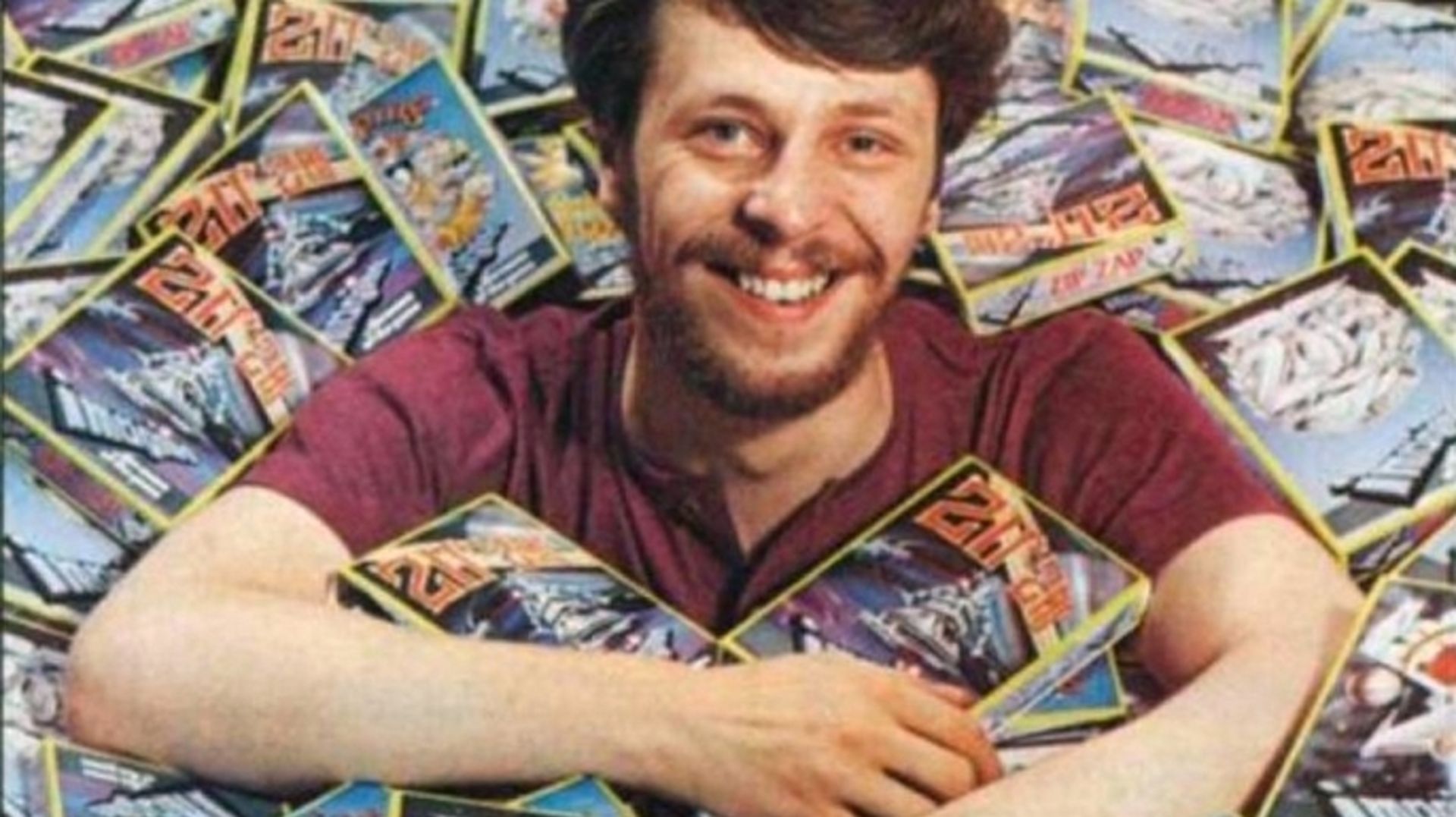 David Lawson, co-founder of UK developers Imagine Software and Psygnosis, has died.
Eurogamer reports he died on August 10 at the age of 62, while a tweet by The Retro Asylum pays tribute to him in early September.
Lawson was best known for his work at the two aforementioned studios, co-founding Imagine in 1982 at the age of 23.
Within the first year, the Liverpool-based developer had become one of the UK's biggest games studios, employing more than 100 people and reportedly turning over £1 million per month.
During his time at Imagine, Lawson is credited for writing the studio's early hits Arcadia and Ah Diddums.
However, Imagine soon found itself struggling to finish and release key projects, such as Bandersnatch and Psyclapse. The rents, salaries and other expenses involved in running a company of its size resulted in closure in 1984.
When the dust had settled, Lawson co-founded a new studio, also in Liverpool, named Psygnosis: a developer that would go on to find fame with the Wipeout series and its collaboration on Lemmings with DMA Design.
Psygnosis was later bought by Sony in 1993, and renamed SCE Studio Liverpool in 2000. This was later closed in 2012.
Former Imagine senior programmer John Gibson commented on Lawson's passing via social media, describing him as "one of the founding fathers of the UK games industry."
You can read more in Eurogamer's tribute.