PS5 VR headset expected for holidays 2022 - Report
Bloomberg sources say Sony's next-gen equipment will use Samsung OLED displays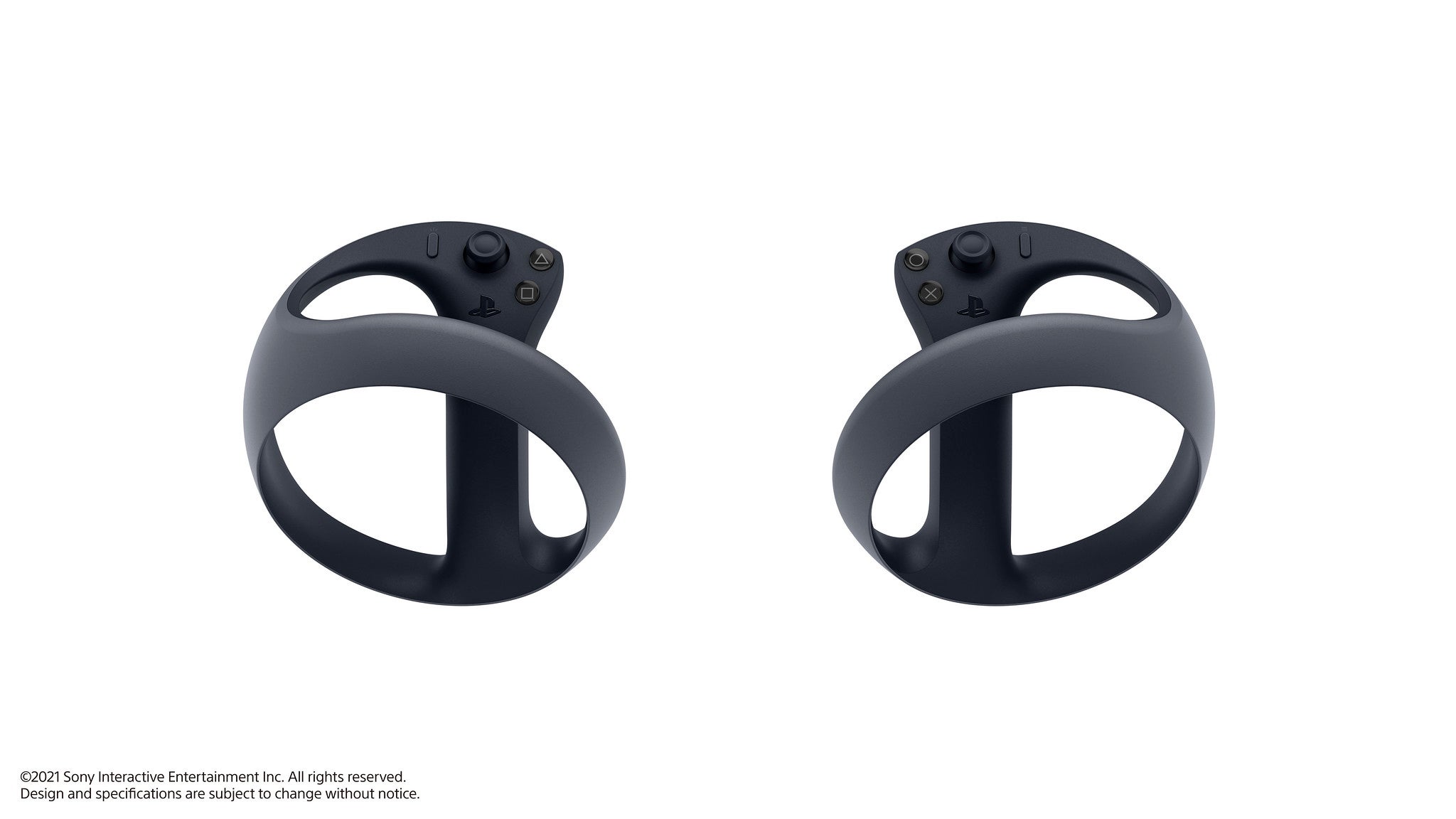 Sony is aiming for a holiday 2022 release for the PlayStation 5 VR headset, according to a Bloomberg report.
In an article about liquid crystal displays becoming the standard in VR, the outlet noted that Sony has been a key exception to that trend. The report cited "people with knowledge of the matter" for the news that the PlayStation maker will use OLED panels from Samsung Display Co. in its next headset.
Sony confirmed it was working on a PS5 VR headset in February, with PlayStation SVP of platform planning and management Hideaki Nishino saying the new headset would improve on the PS4's PSVR headset in "everything from resolution and field of view to tracking and input."
Beyond that, the company said the headset's new controllers would incorporate DualSense technology and confirmed it would not be on store shelves this year.
Update: A Sony representative told GamesIndustry.biz, "We have not announced a launch date."