PS5 storage upgrades reportedly coming this summer
Upcoming firmware update will offer solution to limited SSD space, but owners will need to remove the console's casing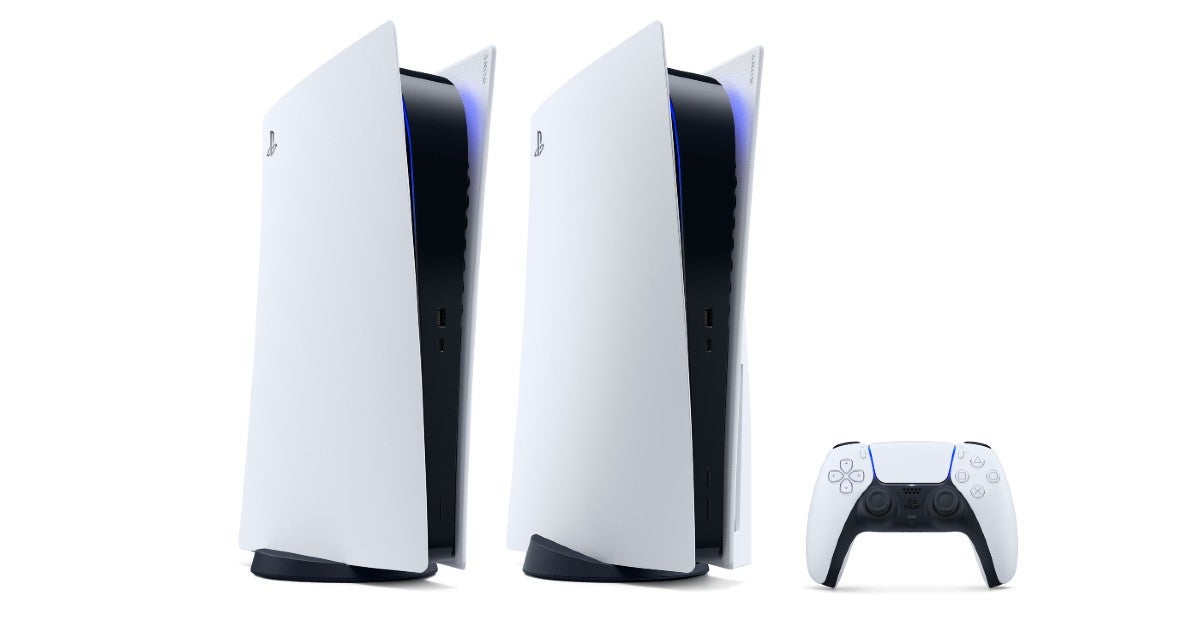 Sony will allow PlayStation 5 owners to expand the internal storage of their next-generation console later this year.
That's according to sources close to the matter talking to Bloomberg, who say a summer firmware update will add support for extra storage drives.
The PS5's current internal storage is a 825GB solid state drive (SSD) that offers around 667GB for storing games, apps and media.
Some players have been frustrated with this limit, since many titles can take up around 40GB each and some AAA games -- such as the Call of Duty series -- take up over 100GB.
Earlier this week, GamesIndustry.biz sister site Eurogamer reported that a 17GB update for Call of Duty: Warzone required PS5 users to clear 100GB of space before it could be downloaded.
The PS4 allows users to plug in external hard drives via USB, but the PS5's custom architecture makes this less practical.
The firmware update will allow PS5 users to attach new drives, although they will need to take off the console's plastic cover to do so.
The firmware update will also reportedly increase speeds for the console's cooling fan to prevent overheating.
A Sony spokesperson told Bloomberg: "As previously announced, we are working to enable M.2 SSD storage expansion for PlayStation 5. The timing has not been announced and details will be shared later."