PS4 to sell 100 million - DFC
Research firm predicts Sony to hold dominant lead in console space; Xbox One and PS4 revenues to be 50% digital by 2019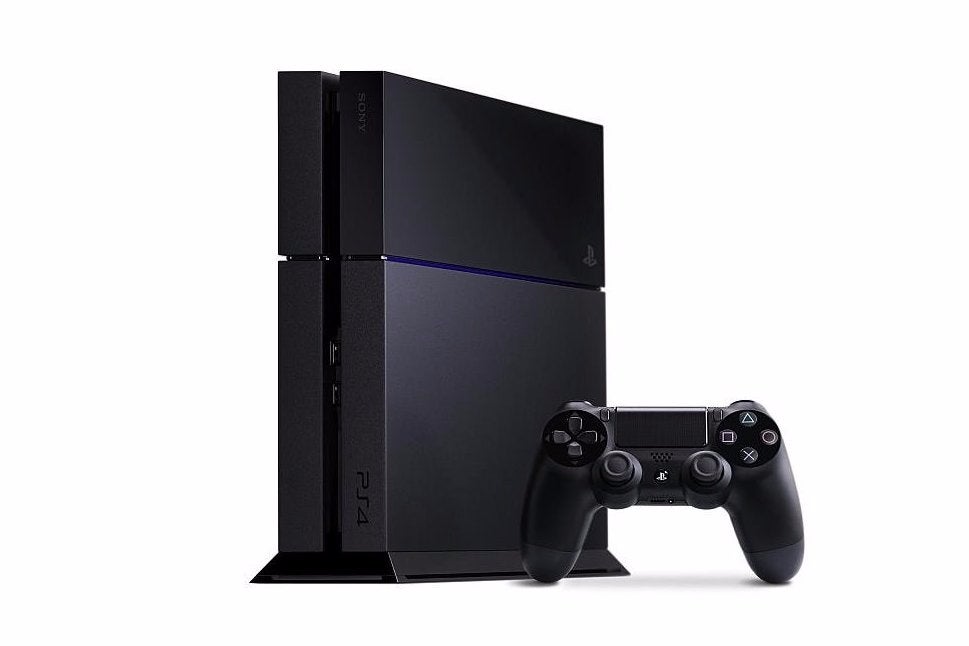 The PlayStation 4 installed base will eventually reach 100 million, according to a new report from DFC Intelligence. The market research firm today released a report containing its console market forecasts through 2020, and the company believes that Sony will "command a dominant position over the next five years."
While the PS4 may maintain its position atop the console hardware sales charts over that stretch, DFC does believe there will be some changes to the market around it. For one thing, gaming will continue to move from a packaged goods business to digital distribution. DFC is projecting the Xbox One and PlayStation 4 to account for $20 billion in annual software revenue by 2019, with about half of that total coming from digital sales.
DFC acknowledges that the Nintendo NX is very much an unknown at this stage, and while the firm believes Nintendo will continue to have significant influence in the industry, it "may not be ready to launch a new game system at this time." DFC's projections also allow for Amazon, Google, or Apple to enter or step up their presence in the console space, and as a result the firm has tempered expectations for Microsoft and Nintendo.
Another unknown, and one DFC is not yet sold on, is virtual reality.
"Overall VR is not expected to have a big impact on the console market," the firm said. "Sony has the biggest VR play with the PlayStation VR but that is only one of several reasons why the PlayStation 4 is expected to be the leading game system over the next few years. VR could actually help the PS4 expand its audience over the next few years but it is currently not crucial to the overall forecasts as DFC is taking a conservative attitude towards the market."