PS4 support confirmed for Unreal 4, host of middleware
Morpheme, SpeedTree, Enlighten, and xaitControl all lined up to work with Sony's new console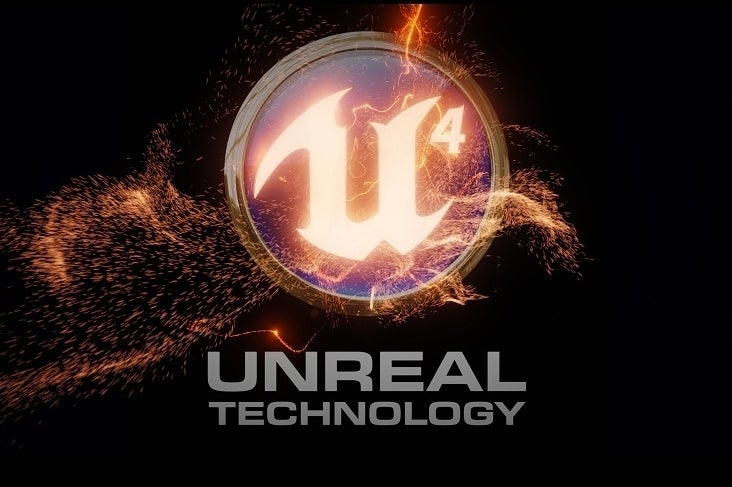 PlayStation 4 developers have to work with new hardware, but at least they'll be able to use some familiar tools. A host of development software companies today announced support for Sony's new console, offering game makers everything from an engine to build a game on to an assist for vegetation creation.
Epic Games headlined the rush to support Sony's latest by announcing Unreal Engine 4's availability for PS4. Meanwhile, xaitment confirmed its support, starting with AI middleware tool xaitControl. Lighting tech specialist Geomerics also came on board today, starting with its Enlighten software for real-time global illumination.
Interactive Data Visualization also joined the middleware developer parade, confirming that its SpeedTree program fully supports the PS4. Finally, NaturalMotion added its name to the list, confirming that the newest version of its Morpheme 4 animation tool works on PS4.
Havok announced its own tools and middleware support for the PS4 last month in the wake of Sony's unveiling conference for the new console. Sony devoted a portion of its presentation to a demo of Havok Physics on the PS4, showing a 1-million-object physics simulation primarily driven by the console's GPU instead of its CPU.