PS4 sends Sony stock north while Microsoft slides
Investors are reacting in early trading today, and Sony's positive buzz around PS4 continues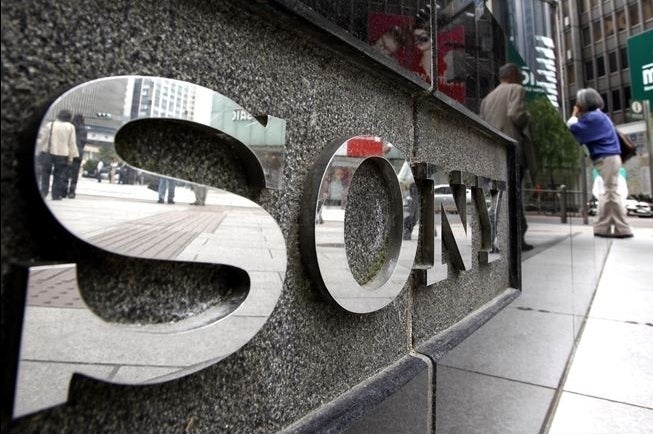 It's now the morning after. The dust is beginning to settle after yesterday's skirmish - a fight clearly won by Sony's uppercut punch to Microsoft on used games - but now investors are weighing in with early trading on the stock market. So far today the message is clear: Microsoft is down while Sony is up.
As of this writing, Microsoft stock (MSFT) has dipped nearly 1.7 percent while Sony's shares (SNE) have climbed over 1.7 percent. These percentages may not seem like a lot but it's important to remember that both Sony and Microsoft operate businesses that deal with a lot more than just video games. It's clear that yesterday's big E3 news is having an impact on investors' perceptions.
As for other gaming stocks, EA's and Take-Two's shares have climbed slightly while Ubisoft's and Activision's shares have dipped. Importantly, GameStop's shares have increased almost 9 percent on the news about consoles and used games.