PS4: Over 86.1 million sold
Five years into its lifespan, Sony's latest console has already topped the PS3's lifetime total, but trails PS2's record-setting pace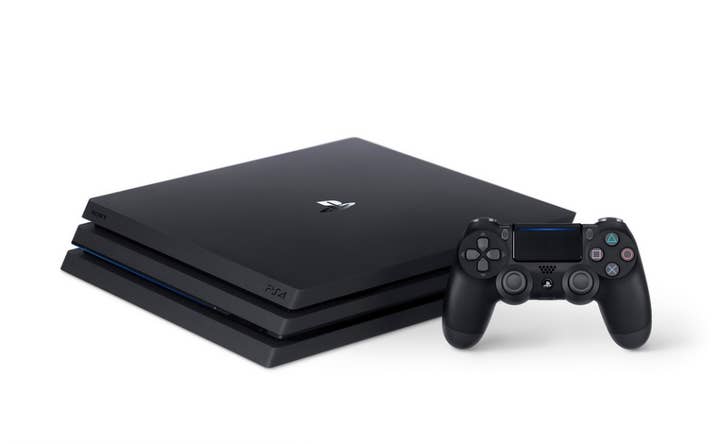 Five years ago today, Sony launched the PlayStation 4 in North America. In a PlayStation Blog post today, the company celebrated the milestone and noted that it has sold-in to retailers more than 86.1 million units of the console, and more than 777.9 million software worldwide in that time span.
That puts the PS4 on top of its predecessor's numbers by all accounts. Sony's last press release on lifetime PS3 sales came in its seventh year--just as the PS4 was launching--and put its lifetime total at 80 million units worldwide. Since then, a number of reports have the system topping out near 84 million before Sony started discontinuing production on it last year.
However, PS4 still has a long ways to go before it can claim the title of best-selling Sony console of all time. The PlayStation 2 celebrated its own fifth anniversary by reaching the 100 million sold-in milestone, and would surpass 150 million before eventually giving up the ghost a dozen years into its lifespan. The original PlayStation was not quite as long-lived or successful, ending an 11-year run with more than 100 million units sold worldwide.
Sony's blog post also gave an unranked list of the top 5 best-selling titles, which consisted of a pair of Call of Duty games (Black Ops III and WWII), a pair of FIFA games (FIFA 17 and FIFA 18), and Grand Theft Auto V. An unranked list of the most popular titles was largely the same, with Fortnite taking Call of Duty: WWII's spot and Black Ops III appearing in a version paired with the Season Pas and Zombie Chronicles DLC.