PS4 "inventory challenged" in Europe
SCE CEO Andrew House says console demand is keeping up with supply for second straight holiday season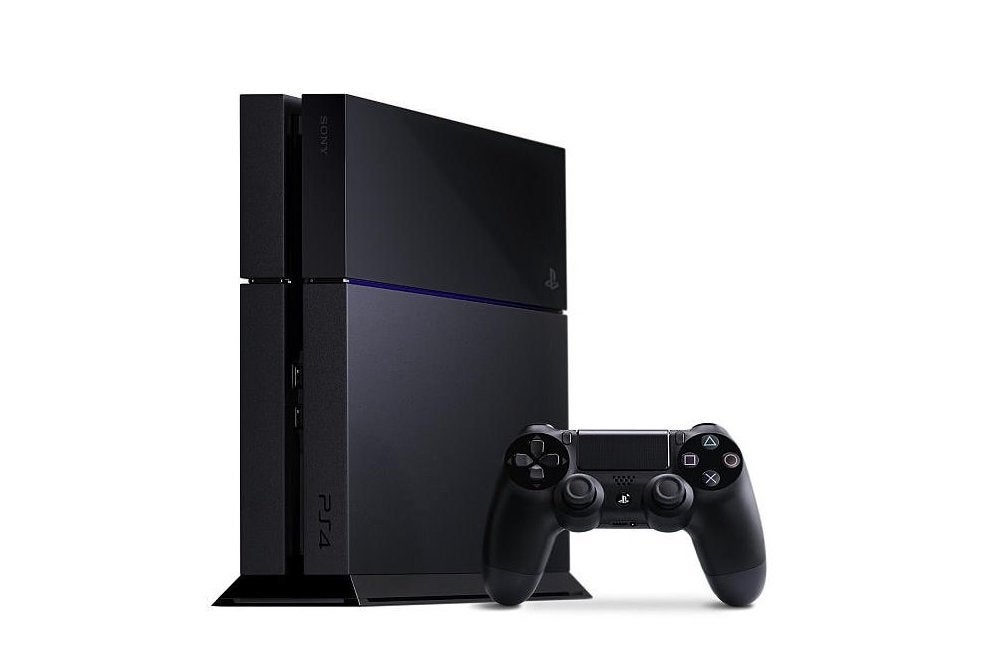 The PlayStation 4's second holiday season on shelves looks to play out much like its first. Speaking with Reuters today, Sony Computer Entertainment CEO Andrew House said the company is having a hard time keeping up with demand for the system.
"If I look at Europe I think it is potentially, for the second year running, going to be quite inventory challenged," House said, adding, "I'm not going to say you won't be able to find a PlayStation 4. I think it's going to be kind of hand to mouth in terms of that market."
While Sony motors along in Europe, it faced headwinds in other regions. In North America, House said the situation was "tougher" for the system, presumably because of a spate of recent price promotions on the Xbox One that helped give the system a hardware sales victory over the PS4 in November.
House also said the Japanese market was "challenged." However, that was not so much because of competition on the console front as it was the result of a general shift toward mobile phones among the gaming audience there.